Elton John, positive in covid-19, cancels his concerts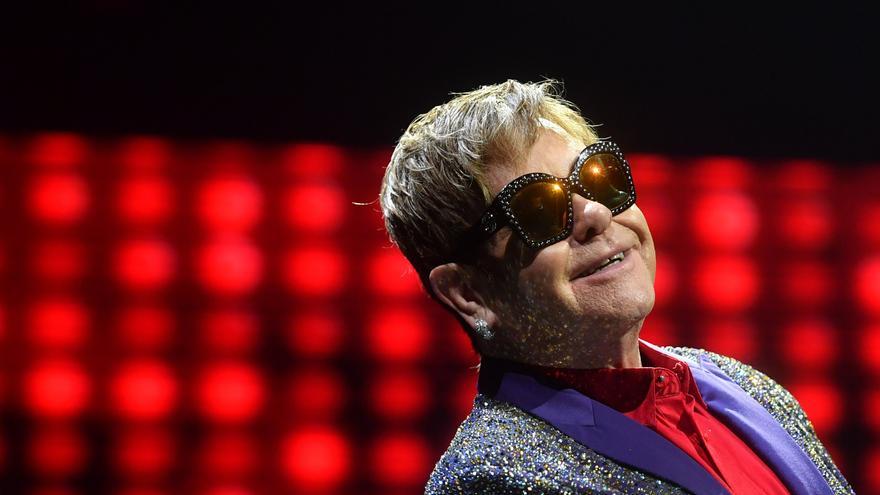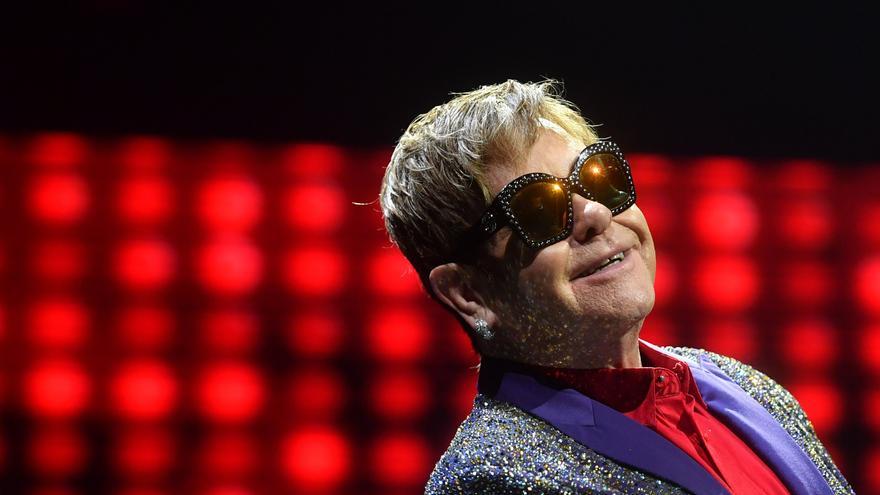 The musician and singer Elton John has canceled two of the concerts in the United States of his tour farewell, 'Farewell Yellow Brick Road', after testing positive for coronavirus.
According to a statement published on the venue's website, the performances have been "postponed", although a new date has not been offered.
"Fortunately, Elton has received the full course of the vaccine and booster and has only mild symptoms", assures the text, which indicates that the new dates of these concerts will be known "soon".
The 74-year-old British singer does plan to perform this Saturday and Sunday in Little Rock (Arkansas) and in Oklahoma City (Oklahoma).
The news of the positive for coronavirus It was also confirmed by Elton John on the social network Instagram, in which he apologized to his followers.
"It's always a huge disappointment to reschedule shows and I'm so sorry. for everyone who has suffered an inconvenience because of this, but I want to keep myself and my team safe", explained the person in charge of "I'm Still Standing", who indicated that he anticipates being able to attend his concert in Arkansas without problem.
Elton John's farewell tour kicked off in September 2018 and had to be suspended in March 2020 due to the coronavirus pandemic, after which it was delayed for nearly two years.
The iconic artist returned to the stage less than a week ago, on January 19 in New Orleans, shortly after undergoing hip surgery.
"We have not played a show since March 6, 2020. This is a new experience for us, I have never had this amount of free time in my life," he told the audience at his first concert.