Elsa Pataky signs for Netflix to star in 'Interceptor'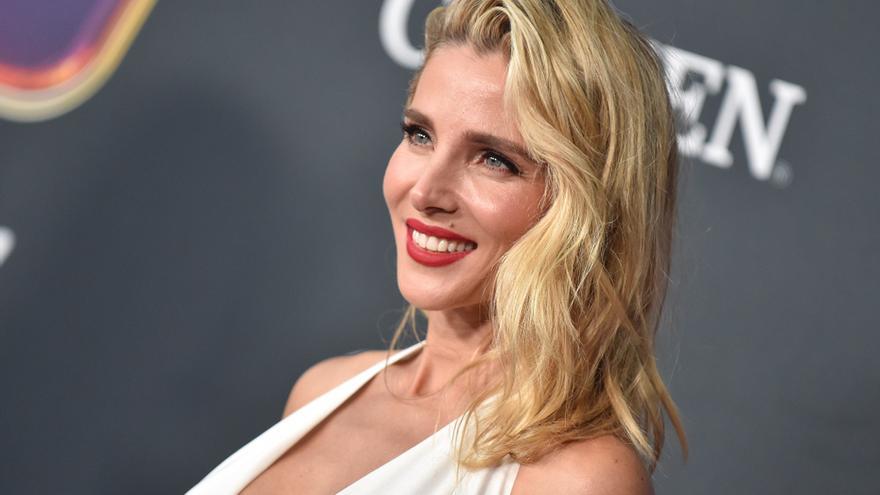 Elsa Pataky has signed for Netflix alongside Luke Bracey to star in "Interceptor," an action thriller produced by Chris Hemsworth about a nuclear threat against the United States.
The streaming giant reported on Thursday about the new project, directed by writer Matthew Reilly, in which The Spanish will play an army lieutenant that it will try to save the North American country from an attack with 16 nuclear missiles, according to the argument.
The director has described the project as a great action story with "frenetic pace" and "fast, relentless, high-stakes storytelling." "Elsa Pataky is perfect to be our protagonist: a strong, independent and determined woman who, in the face of overwhelming odds, simply refuses to give up," said Reilly.
Production will begin in Australia, where Hemsworth and Pataky reside.
The most recent films of the Spanish actress are '12 Strong ', from 2018 and' The Fate of the Furious', from 2017, although she will soon release 'Carmen'. For his part, Pataky's partner on 'Interceptor', Bracey, recently appeared on 'Holidate', also on Netflix.