Eloy Moreno: "I have erased the normal word from my vocabulary"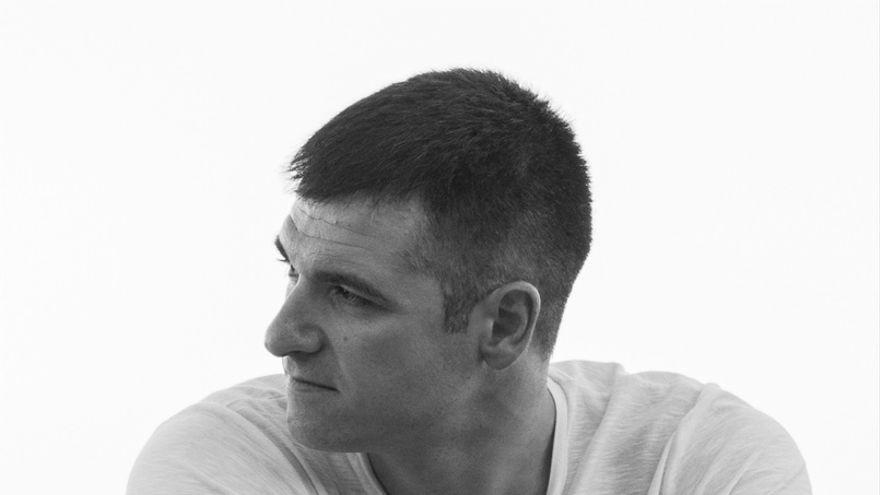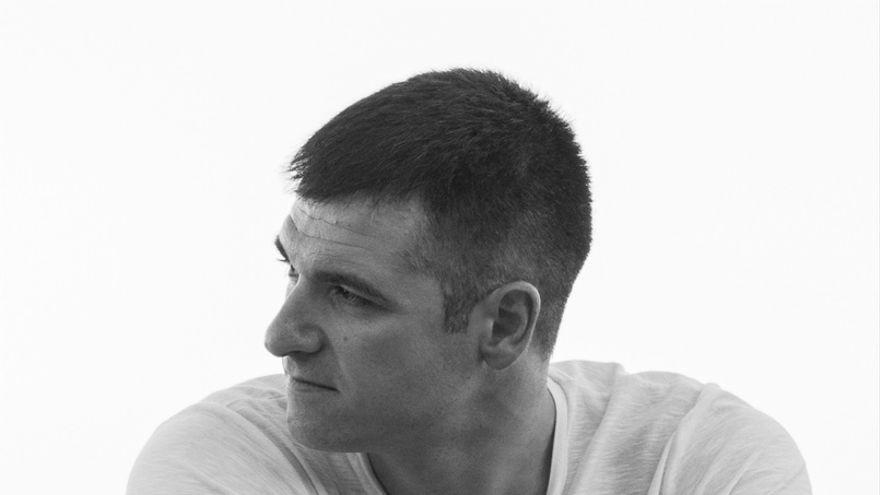 Like so many others, Eloy Moreno self-published his first novel, 'The Green Gel Pen', a story that did not go unnoticed and of which, 11 years later, more than 200,000 copies have been sold. Now what a rock star travels through Spain presenting his new title, 'Different'.
In an interview, the Castellón-who in just a few weeks will visit a score of large cities, from end to end of the Iberian geography- says that does not know the formula for success.
"There is still no formula and that is why it has worked. I am a computer scientist, who spent all day with computers, an official of the Castellón City Council, who one day self-published his first novel, because I love reading and music, and That started to work so well that I ended up quitting a permanent job for life, "he says.
With his second novel, 'What I found under the sofa', he reconnected with thousands of readers, so that since he could no longer ask for "more vacations, or more 'moscosos'", they gave him a choice and took a risk.
Knowing that he was "facing an abyss", he tried his best, he sought to make himself known as much as he could and what has happened is that throughout these more than ten years he has reached the people, has touched "his feelings".
Dedicated fully to writing, always with background music, Eloy Moreno now publishes in Ediciones B, of the Penguin Random House group, and in his new book he questions concepts such as difference and normality, although he does not want to delve into its plot, as he has done with his previous five novels.
Warn that He does not like to reveal what his stories are about because it is the reader who must discover it.
In any case, in 'Different' there is a protagonist, a girl named Luna, with a hat in which "a whole universe" hides, many smells, colors and also adverse circumstances.
Everything began to take shape, Moreno says, when in time of lockdown and in full telematic promotion of his penultimate novel, 'Tierra', he decided that at night, for two weeks, he would explain stories through his social networks to the smallests, crowned by a particular high-top hat, with which he completes his Willie Wonka costume, a character he loves from "Charlie and the Chocolate Factory".
In those days of horror, with people locked up in their homes, Eloy Moreno met a group of children through the screen and realized "that he transformed the reality of those little ones before they went to bed".
He thought then that if he was capable of changing that reality with a story, "¿why not create a girl who with a hat will transform the reality of many readers? "
He sat down at the computer and more characters, situations and places began to emerge, including a Polish city where he spent a few days, with constant rain and the longest wooden pier in Europe, shortly before the world stopped and it was almost impossible to catch a plane.
That was my last trip abroad, raining for four days, something that I like a lot, and if the girl protagonist had to go somewhere, that country was Poland, because that was where my last real memory came from, because then, in a pandemic, what we did was travel with the mind in some way. "
Despite not discovering anything of the plot, Eloy Moreno does offer some clue when he affirms, forcefully, that from his vocabulary he has erased "the normal word". "I try not to say it, to replace it with others as usual, general, but I am not saying now, this is normal or this is not normal," he explains.
"Because in the end -he argues- everything is normal according to ourselves. For some, some of what you do may be normal, but maybe for me it is not. What is normal, therefore? "He asks.
Happy to achieve his dream of reaching the whole family with his novels, Moreno also discovers that they have bought the rights to make a film of his book 'Invisible', which has already been translated into several languages, and that there are negotiations with a platform to make a series of 'Earth', which he locates in Iceland, a country that he has visited on several occasions, and of which he has already sold more than 100,000 copies. "Imagine," he concludes.