Elon Musk's plan to quintup Twitter's revenue that includes hiring thousands of employees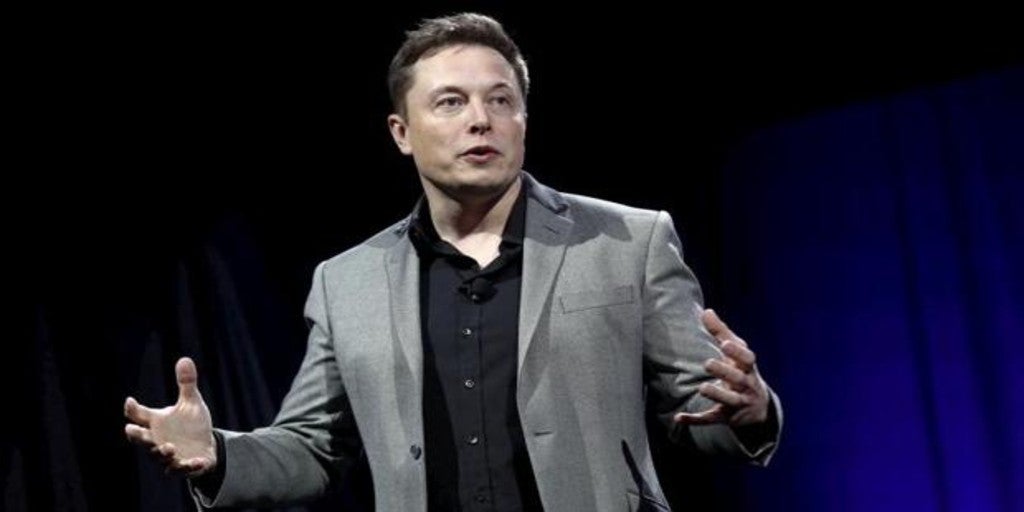 YE
Updated: 05/10/2022 16:23h
Save
Related news
Elon Musk wants to hire thousands of new employees at Twitter while getting rid of some of the current ones and creating a new secret product known as 'X' with which to quadruple the user base of the social media platform.
Musk told investors he could dramatically boost the company's revenue while making it less reliant on ad revenue, The New York Times reported, citing a presentation that had been sent to potential backers of his $44 billion acquisition. of dollars.
Musk plans to increase average revenue per user by $5.39 to $30.22 by 2028, according to the report. The increase in revenue per user would lead to the company's overall revenue quintupling to $26.4 billion.
He also said he wants to hire 3,600 new employees by 2025 and lay off hundreds. Twitter will employ 11,072 people by 2025, a marked increase on its current headcount of 7,500, but Musk expects that number to rise and fall over the next year, according to The New York Times.
Included in their estimates is a goal of reaching 931 million users by 2028 with 104 million users subscribed to a new product called X, about which there is no indication.
Musk also told investors that he was very sure he would double or triple his money if they backed his purchase of Twitter. He said they could see returns of five to 10 times his investment if all went well, according to the report.
View commentsTopics

Source link