Elon Musk to join Twitter's board of directors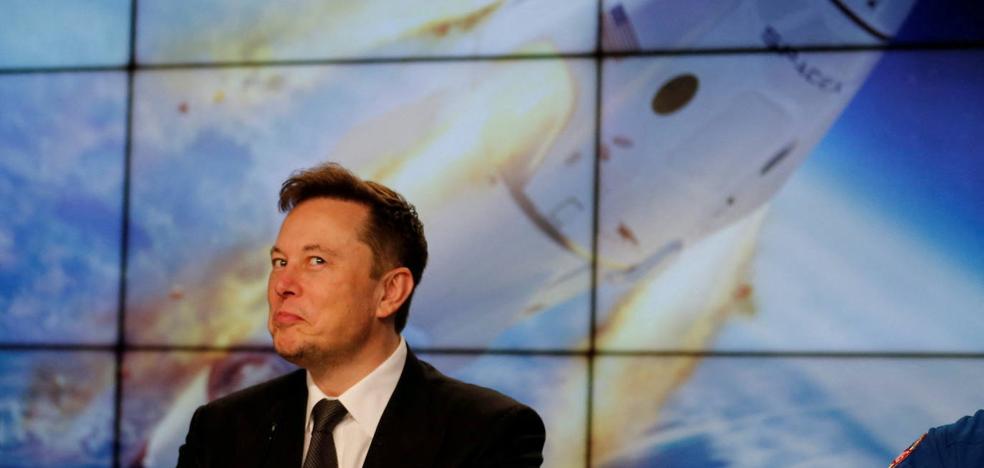 The employer agrees not to raise his stake in the company above 14.9% while in office
Elon Musk, who this Monday revealed that he had indirectly acquired a 9.2% stake in Twitter, will be appointed as a new member of the company's board of directors, while the charismatic businessman has promised not to increase his stake in the company. multinational above 14.9% during his time as director, which would last until 2024.
As soon as possible, subject and contingent on Elon Musk providing any information the Company reasonably requires to complete its normal onboarding procedures for members of the Board of Directors, the Company and the Board will take all necessary steps to ensure that Elon Musk be appointed a member of the board with a term that will expire at the 2024 general meeting of shareholders, the company informed the Securities Market Commission (SEC).
Likewise, the multinational indicated that "while he is a member of the board and during the following 90 days, Mr. Musk will not become, either alone or as a member of a group, the beneficial owner of more than 14.9% of the shares. ordinary shares of the company in circulation at that time, including for these purposes the economic exposure through derivative securities, swaps or hedging operations.
In a statement sent to the SEC on Monday, the company that owns the microblogging social network reported that the trust 'Elon Musk Revocable Trust', of which the businessman is the sole beneficiary, had acquired a package of 73.5 million Twitter shares, which, compared to the 800.6 million titles that make up the company's share capital, represent a 9.2% stake and whose value was around 2,888 million dollars (2,624 million euros) at prices from last Friday.
"I am excited to share that we are appointing Elon Musk as a member of our board! Through conversations with Elon over the past few weeks, it became clear to us that he would bring tremendous value to our board," said Parag Agrawal, CEO of Twitter. In this sense, the company's top executive has highlighted that Elon Musk is both "a passionate believer and an intense critic of the service." "It's exactly what we need on Twitter, and in the boardroom, to make us stronger for the long haul," he added. "I look forward to working with Parag and the Twitter board to make significant improvements to Twitter in the coming months," responded Elon Musk, who took the opportunity to broadcast a survey about whether the social network should incorporate the option to edit tweets.
The titles of Twitter, which after knowing the operation this Monday rose 27%, resumed the escalation this Tuesday when the entry of Musk, one of the most active and influential tweeters of the social network, was known on the Twitter board and rose almost 4% more.