Elon Musk launches a takeover bid for Twitter for almost 40,000 million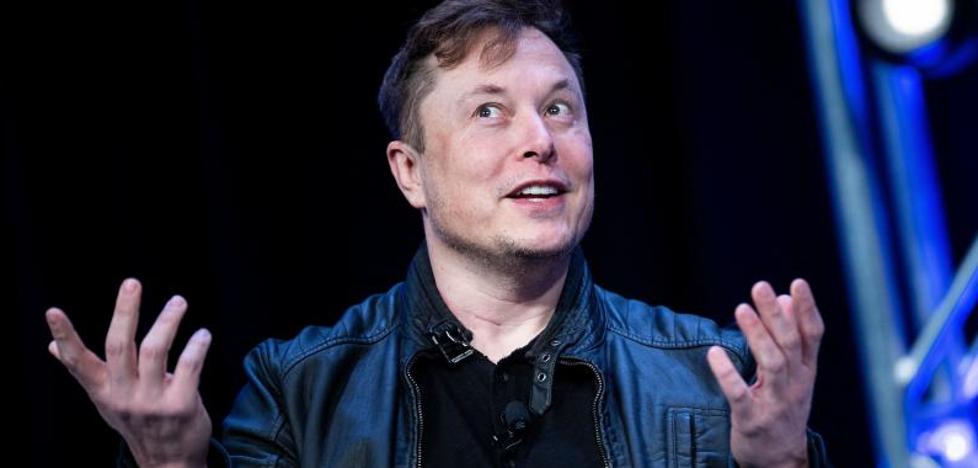 The offer presented by the businessman, who for a few days has also been the company's main shareholder, is entirely in cash.
The founder and CEO of Tesla, Elon Musk, has decided to launch a takeover bid (OPA) on Twitter that values ​​it at 43,394 million dollars (39,803 million euros), according to a statement sent by the social network to the United States Securities and Exchange Commission (SEC).
The offer presented by the businessman, who for a few days has also been the first shareholder of Twitter, is entirely in cash. Elon Musk has offered $54.20 for each Twitter share, which is a 54% premium over January 28, when Musk started buying Twitter stock, as well as a 38% premium over April 1, when he revealed his position in the company.
By taking over all the shares in this operation, Twitter would be excluded from the stock market in the event that the board of directors approves the offer and the shareholders accept it.
"I invested in Twitter because I believe in the potential to be the platform for freedom of expression around the world and I believe that freedom of expression is a social imperative for a functioning democracy. However, since making my investment I have realized that the company will not prosper or serve this social imperative in its current form. Twitter needs to become an unlisted company », Musk assured in the letter sent to the board of directors in which he presents his offer.
Musk currently owns 73.1 million shares of Twitter, equivalent to 9.1% of the company's share capital. If the transaction succeeds, the businessman, the richest person in the world according to the Forbes list, will have to pay 39,431 million dollars (36,168 million euros) for the 90.9% that he still does not control.
According to the statement sent to the SEC, Morgan Stanley is acting as financial advisor to Elon Musk in this operation. In the letter sent to the council, you have underlined that the current offer is your best and only offer. If the board does not accept it, Musk has threatened to "reconsider" his position as a shareholder.
"Twitter has extraordinary potential. I will unlock it," Musk concluded.