Elon Musk launches a purchase offer on Twitter for almost 40,000 million euros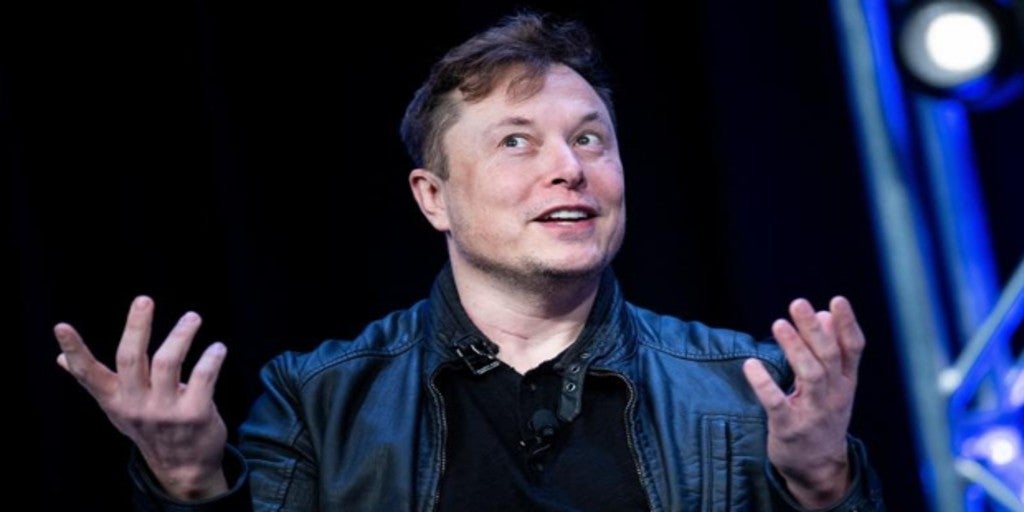 Carlos Manso ChicoteFOLLOW, CONTINUE
Updated: 04/14/2022 1:50 p.m.
Save
RELATED NEWS
Elon Musk does not stitch without thread. Just a few days ago he surprisingly rejected Twitter CEO Parag Agrawal's offer to join the board of directors after becoming the largest shareholder of the social network, with a little over 9% of the share capital. Now the founder and president of Tesla, in addition to having the first fortune in the world, has launched an offer to take over the rest of Twitter for 41,390 million dollars (almost 40,000 million euros), as reported by Reuters. Elon offers shareholders of the social network $54.20 per share. This represents a 38% premium over the price at which the titles closed on April 1.
The tycoon's intention is to acquire 100% of the company and remove it from listing. In the document sent to the US stock market regulator, he has assured that it is "his best offer and his last offer." Should he not be successful, he even talks about "re-examining his position as a shareholder." Or all or nothing.
Musk has measured his movements in recent days. The decision not to enter the board of directors of Twitter on Monday of this week left the door open to an offer like the one he has put on the table today. Specifically, according to media such as 'The New York Times', the seat that had been reserved for the owner of Tesla had an important counterpart: according to a previously signed agreement, he could not buy more than 14.9% of the shares while he was part of this body until 2024 and resigned to take the reins of the company. Given what happened, the tycoon goes for it all.
In any case, Parag's tweet about Musk's change of heart has become prescient: "We have always valued and always will value the opinion of our shareholders whether or not they are on the board. Elon is our largest shareholder and we will remain open." to your opinion." Now they will have to listen to him with much more attention.
View commentsTopics



Source link