Elon Musk dethrons Jeff Bezos as the greatest fortune on the planet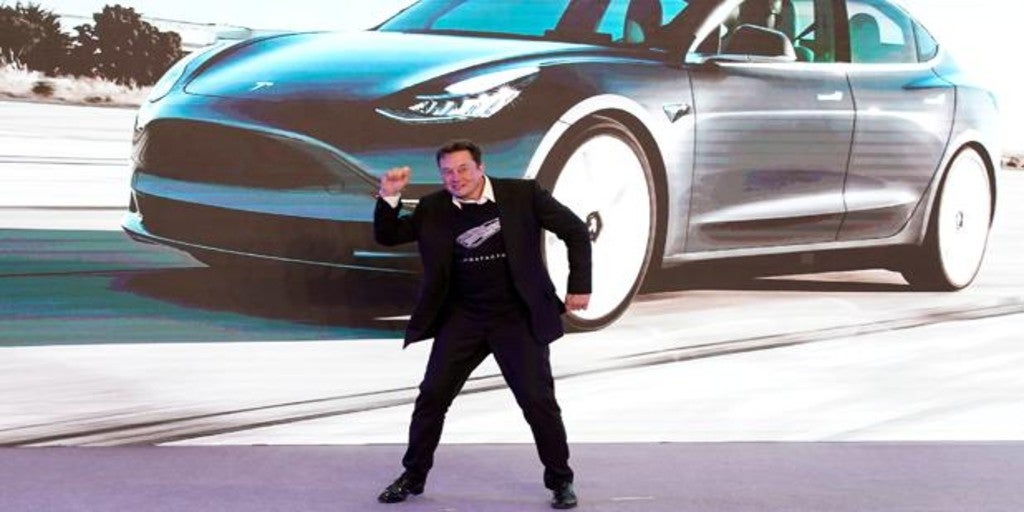 Updated:
save

The founder of electric vehicle manufacturer Tesla, Elon Musk, surpassed Amazon founder Jeff Bezos on Thursday as the world's greatest fortune, with a estimated net worth of $ 188.5 billion (153,627 million euros), around 1,500 million dollars more than Bezos, who had held the first position in the ranking prepared by Bloomberg since October 2017 without interruption.
Musk, who started the day about 3 billion dollars behind Bezos, has seen his fortune soar in the heat of the rally starring Tesla shares, of which the businessman is the main shareholder with a stake of around 20%, in addition to the potential earnings accumulated in the form of stock options.
This Thursday, after the bell on Wall Street, the price of Tesla rose 5.54% to $ 797.83, which implies a revaluation of 750% in the last year, while Amazon titles recorded a rebound of 1.61% in the session and 67% in twelve months, to $ 3,189.
In this way, the founder of Tesla became the fourth largest fortune in the world in the middle of last August, only a few days later to overtake Mark Zuckerberg, founder and CEO of Facebook in the list. At the end of last November, Musk for the first time exceeded the estimated assets of Bill Gates, founder of Microsoft.
According to the Bloomberg list, the 500 richest people in the world added 1.8 trillion dollars (€ 1.5 trillion) to their combined net worth last year, which is equivalent to a 31% increase.