Elon Musk and his space odyssey coming to television with HBO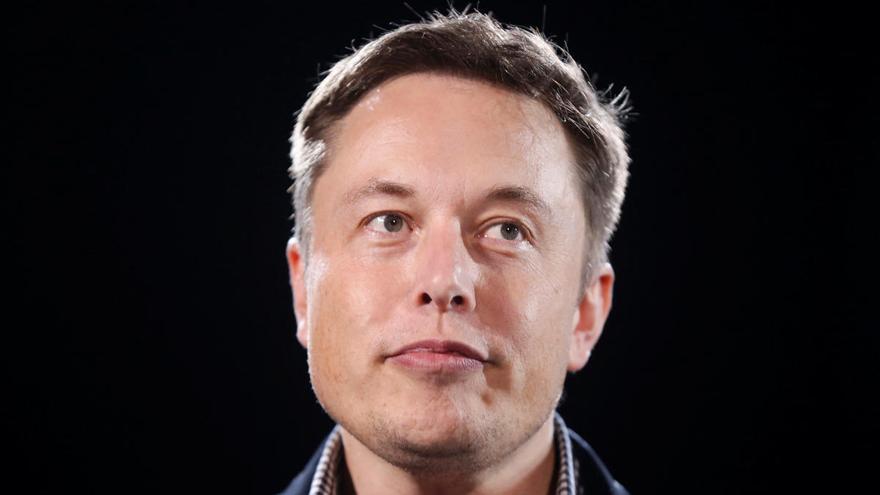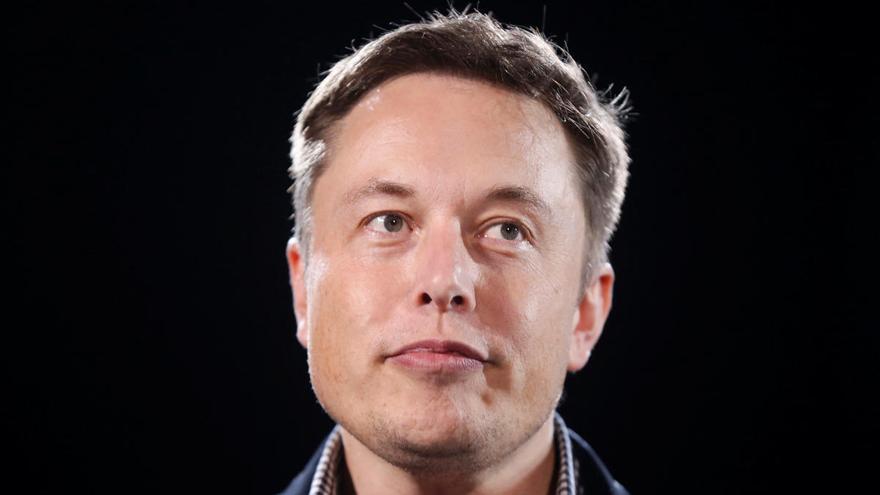 The billionaire businessman Elon musk and his space odyssey with SpaceX will be the basis of a series limited that the chain is preparing HBO. The Deadline portal highlighted this Monday that actor Channing Tatum to Produce of this project of which none of the interpreters of its cast is yet known.
This series of six episodes will adapt the book 'Elon Musk: Tesla, SpaceX, and the Quest for a Fantastic Future' signed by Ashlee Vance. Screenwriter Doug Jung, whose career includes films like 'Star Trek Beyond' (2016), will be in charge of writing this series.
Still no title confirmed, this production for the small screen will revolve around Musk and his work at SpaceX to recover and boost American space flights from the private sector. Last May, SpaceX achieved its greatest success to date by taking, in one of its reusable rockets, the astronauts of the POT Bob Behnken and Doug Hurley to the International Space Station (ISS) in a milestone in public-private partnership in space exploration of USA For now, Musk is not involved in this series inspired by his life and professional career.
HBO is synonymous with prestige in television fiction and in recent years he has dedicated an important part of his efforts to shine in the limited series section (formerly known as miniseries). An example of this is that in the last five editions of the Emmy, which are the most important awards on television, HBO won three times the recognition for the best limited series thanks to 'Big Little Lies' (2017),' Chernobyl '(2019) and' Watchmen '(2020).
It seems that HBO will continue down this path since, for example, On October 25, the limited series 'The Undoing' will premiere with Nicole Kidman, Hugh Grant, Édgar Ramírez and Donald Sutherland leading its brilliant cast. And looking to the future, HBO has other limited series projects in the pipeline, such as a television adaptation of the hit film 'Parasite' (2019) or a version for the small screen of Ingmar Bergman's classic 'Scenes From a Marriage' (1974) , with Óscar Isaac and Michelle Williams as protagonists.