Elon Musk and China sink bitcoin to lose 30% in less than 24 hours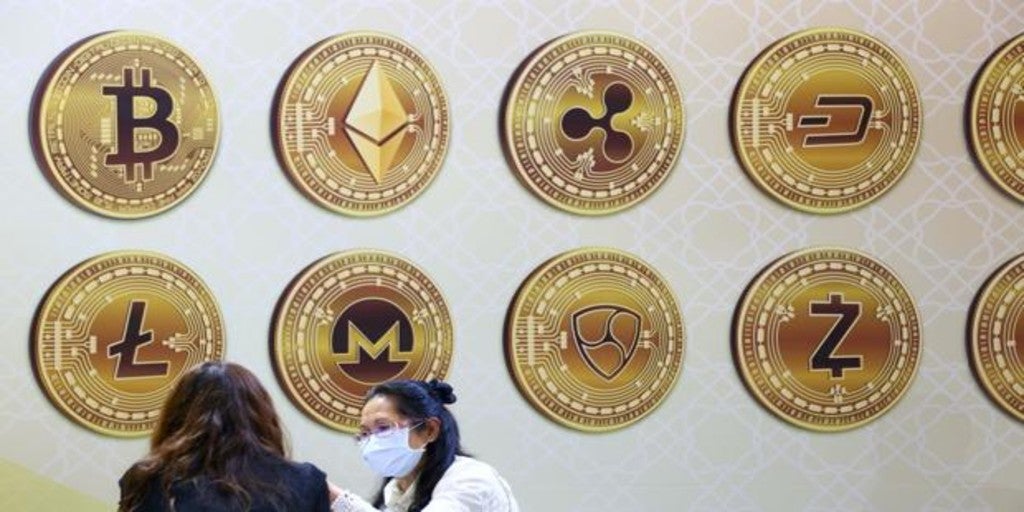 Updated:
Keep

Elon musk and China have caused bitcoin to plummet at a dizzying pace in less than a week, until, at times, it lost more than 40% of its value at that time. First, with the announcement last Thursday by the controversial South African businessman and CEO of Tesla, that the electric car company would stop accepting cryptocurrency as a form of payment. And since this morning, with the notice of People's Bank of China that it will prohibit payments with digital currency.
Two events that have also caused bitcoin to fall to $ 37,000 late in the afternoon (February levels). 20,000 less than last week and about 15% less than yesterday. Even by minutes he walked in the 31,000 dollars. Which equates to less than half of its highest recorded price, when it reached 64,000 greenbacks last April 14.
But not only the bitcoin, but also drags the rest of cryptocurrencies. A) Yes, Ethereum It lost more than 18% throughout the day on Wednesday, and Dogecoin – the meme currency promoted on social networks by Elon Musk – lost about 20% throughout the day.
Among the experts, a diversity of forecasts, but all highlight the strong shock "from which it will take them a long time to recover, as the German cryptocurrency analyst told AFP Timo Emden.