«ElevenPaths» (Telefónica Tech) buys the specialized cybersecurity consultancy «Govertis»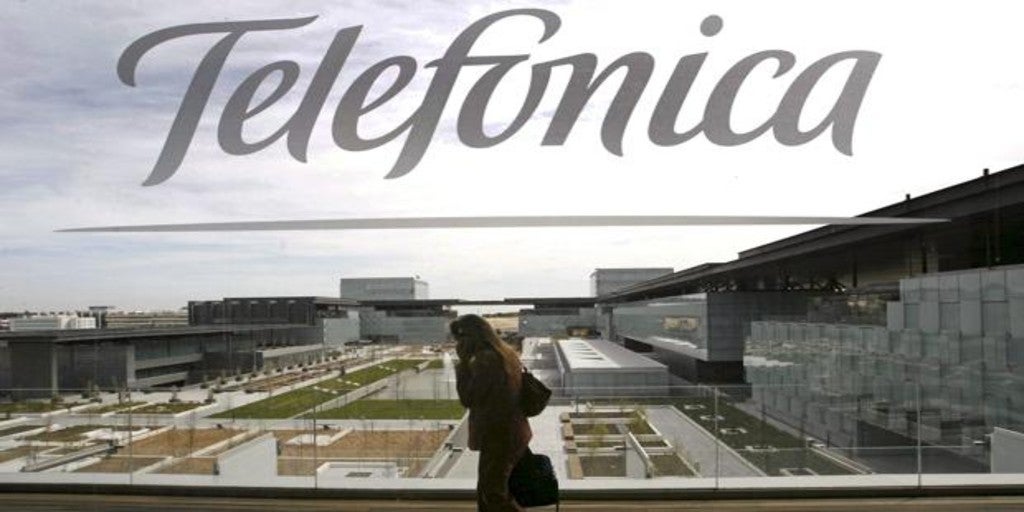 Madrid
Updated:
save

The cybersecurity company of Telephony Tech (one of the new business areas established by the multinational after the strategic shift in November) ElevenPaths has announced the purchase of Govertis, a firm specialized in cybersecurity consulting, in which Wayra (Telefónica) already had 5% of the capital. In this way, the close relationship between the Valencian company and the teleco that signed a strategic alliance in 2012.
All this, with an eye on reinforce operations and leadership in the cybersecurity area of Telefónica's four preferred markets (Spain, Germany, United Kingdom and Brazil) as well as in Latin America (Peru, Ecuador, Argentina, Chile, Uruguay …).
Telefónica sources consulted by ABC have explained that, with the integration of Govertis into «ElevenPaths», «capacities are being strengthened since security consulting services they complement the other two legs: the integration and management of services, we not only give them some services but we help their management ». In this sense, from the teleco, they have highlighted their desire to be "a comprehensive security patner" for their customers.
Only in the field of cybersecurity, grouped in the new Telefónica Tech since November, the Spanish multinational brought in 497 million euros last year with a year-on-year growth of 26.5% in services.
In this sense, the sources consulted have assured, "little will change" for the about 100 people that are part of Govertis that will maintain their operational independence. Specifically, 75 of these employees will join the new center of excellence for security IoT (internet of things) and GRC («Governance, Risk and Compliance) launched last year and the current network of collaborators will continue. In addition to the team of 15 professionals in Latin America.
Govertis can be an important complement to «ElevenPaths», since last year this consultancy invoiced 5 million euros and generating induced sales to Telefónica derived from the commercialization of products and associated services of the telco. Within its operations, the company founded in 2000 by Eduard Chaveli and Oscar Bou has been registering growth of over 20%.
More than 700 clients
Telefónica sources highlight that, in the current context, the greater the digitization of these companies «You are not only more exposed to security risks, they must meet more regulatory requirements such as certain standards and these consulting services are essential. That is, launching into the digital transformation of your business requires taking into account compliance with an increasingly complex regulation.
Govertis provides Telefónica with a diversified portfolio of more than 700 clients from the public sector (city councils, councils, regional governments, ministries …) and private, both SMEs and large companies from sectors as diverse as retail, insurers, banking or construction.