Eleven dead and about 5,000 infections of Covid-19 in the Canary Islands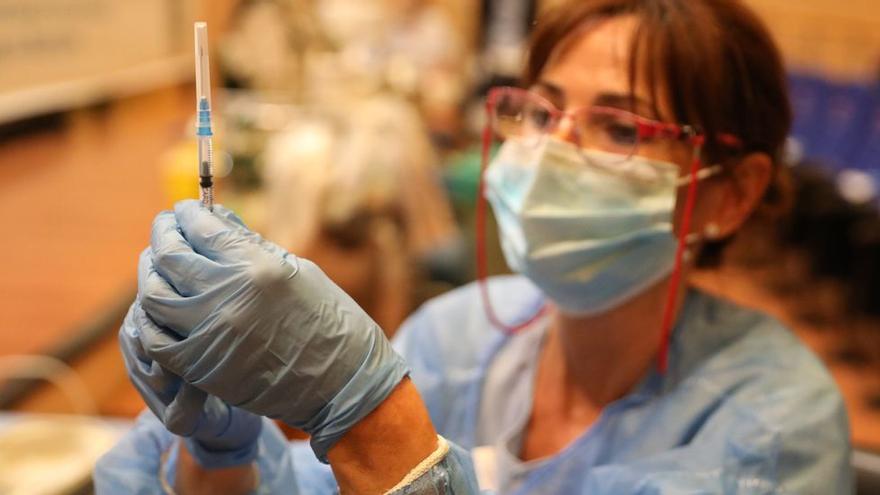 Canarias has registered 4,728 new cases of COVID-19 In the last 24 hours, so the total number of cases accumulated in the Islands since the beginning of the pandemic is already 164,927 with 51,502 active, of which 62 are admitted to the ICU and 432 remain hospitalized.
Also, in the last hours Eleven deaths have been reported, eight in Tenerife, another two in Gran Canaria and one in Fuerteventura. The total number of deceased already rises to 1,163.
The Accumulated Incidence at 7 days in the Canary Islands it stands at 1,165.7 cases per 100,000 inhabitants and after 14 days it stands at 1,554.86 cases per 100,000 inhabitants. To date, a total of 2,783,739 diagnostic tests have been carried out in the Islands, of which 16,574 correspond to yesterday.
By islands, Tenerife Today there are 2,296 cases with a total of 82,457 accumulated cases and 27,910 epidemiologically active cases; Gran canaria It has 58,832 accumulated cases, 1,601 more than the previous day and 16,757 active. Lanzarote adds 429 new cases with 11,433 accumulated and 2,726 epidemiologically active; Fuerteventura it has 7,625 accumulated cases, with 181 new cases and 2,538 active ones.
La Palma adds 199 new positives, so it has 2,986 accumulated and 1,283 assets. La Gomera adds 10 new cases, so it has 888 and its assets are 150, and El Hierro It adds 10 new positives, so its accumulated are 697 and it has 132 active cases.