Electricity takes a breather and will mark the lowest price of the week tomorrow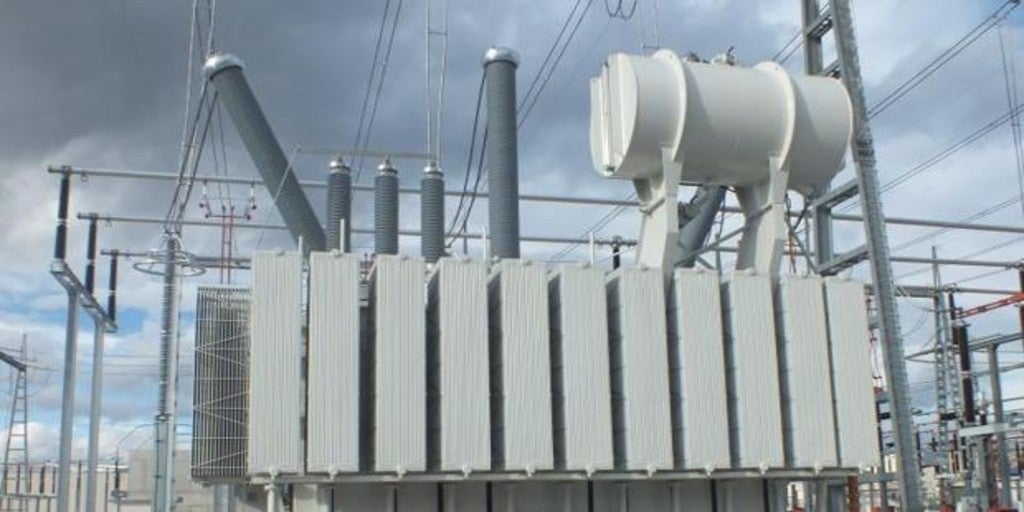 Madrid
Updated:
Keep

Electricity prices in the wholesale market will take a slight break tomorrow and stand at 95.89 euros per megawatt hour (MWh) as an average price. There will be maximums of 106.91 euros and minimums of 75.80 euros, according to OMIE, the market manager.
The average price on Friday will be the lowest of the whole week, which started at 98.80 and began a sharp rise (101.82 on Tuesday) until reaching a new all-time high of 106.57 yesterday. Today's average price is 101.52 euros per MWh.
The average for the month of July is 92.61 euros, a figure never seen in the Spanish wholesale market.
The regulated rate has today a rush hour, between 9 p.m. and 10 p.m., of 0.26410 euros andl kilowatt hour (kWh). Yesterday it reached the all-time high of 0.26793.