Electricity reaches 250 euros per MWh on Tuesday for the technical shutdown of two nuclear plants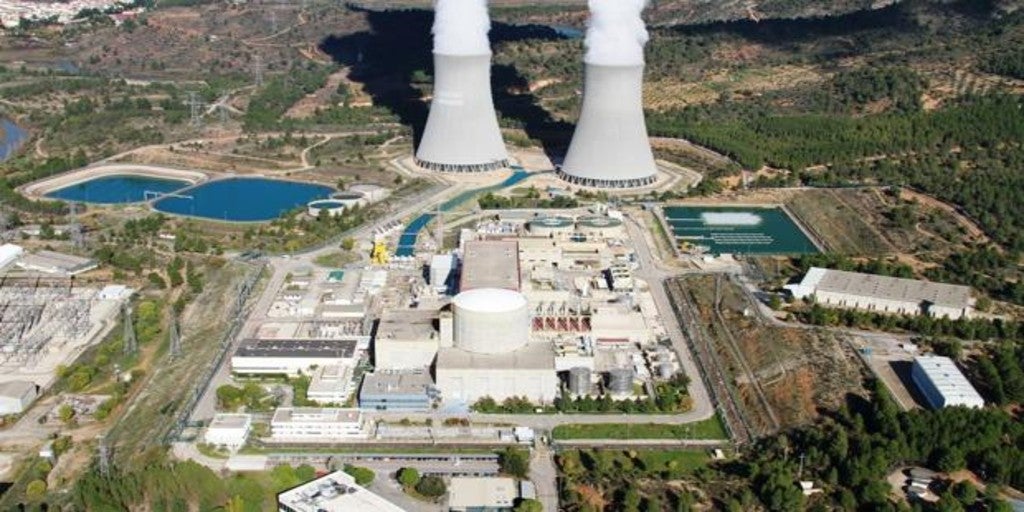 Madrid
Updated:
Keep

The price of electricity in the wholesale market it will reach a maximum of 250 euros on Tuesday the megawatt hour (MWh), according to data from OMIE, its manager. This increase is mainly due to the fact that the Ascó I and Cofrentes nuclear power plants are currently shut down, both due to recharging work.
The first stopped on October 16 and it plans to connect again to the electrical system next Friday the 19th. For its part, the Cofrentes network was disconnected on the 12th of this month and will remain so until December 17th.
A similar situation will occur next weekwhen the aforementioned Cofrentes and Almaraz I (from November 21 to December 28) coincide in their stops.
The absence of these plants it is evident in the generation mix, since nuclear energy is the one that produces the most electricity in our country. In addition, its lack is supplied by gas combined cycle plants, a raw material that has very high prices, which makes the final price of electricity more expensive in the wholesale market.
The average price for Tuesday will be 194.23 euros. It is the second highest this month after the 199.28 of the past day 10. The cheapest price of the day will be 160.25 euros, between 4 and 5 in the morning. The 250 euros per MWh will be recorded between 8:00 p.m. and 9:00 p.m.