Electricity rates will drop from the 15th when the gas price limit comes into force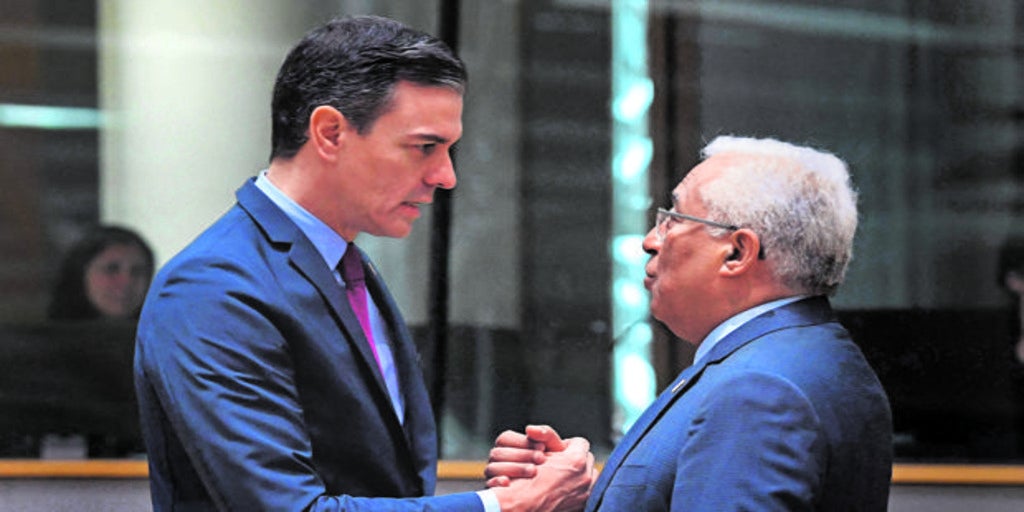 Enrique SerbetoCONTINUEJavier Gonzalez NavarroCONTINUECORRESPONDENT IN BRUSSELS / MADRID Updated:06/08/2022 19:33h
Save
Related news
The European Commission has today approved the Iberian mechanism to limit the price of gas used to generate electricity and thus lower the price of electricity in the Iberian Peninsula. The measure will be effective from the next day 14 and will affect the wholesale electricity market matching that will be held that day to set the prices of the 15th, so it will be on that date when the announced decrease in rates will begin to be noticed of electricity that will benefit the 10.07 million customers who have the pvpc rate.
Although at first the Minister for the Ecological Transition, Teresa Ribera, said that the bill would be reduced by 30% with the new mechanism, she has recently lowered those forecasts to 15%.
What the minister has not yet clarified is how and, above all, who will bear the costs of this measure.
Curiously, today she was asked at an event organized by Enerclub if she knew when Brussels could approve this measure, and she replied that "before the end of next week."
The final approval of the European Commission comes two and a half months after it was authorized by the European Council meeting held at the end of last March, the month in which the price of electricity reached 700 euros per MWh, and after the Spanish Government said that it would enter into force at the beginning of April. The decision has been made "after very intense work, given the complexity of the measure, and marks a milestone in relations between Spain, Portugal and the community institutions," according to the Ministry for Ecological Transition.
View commentsTopics

Source link