Electricity demand slows due to the pandemic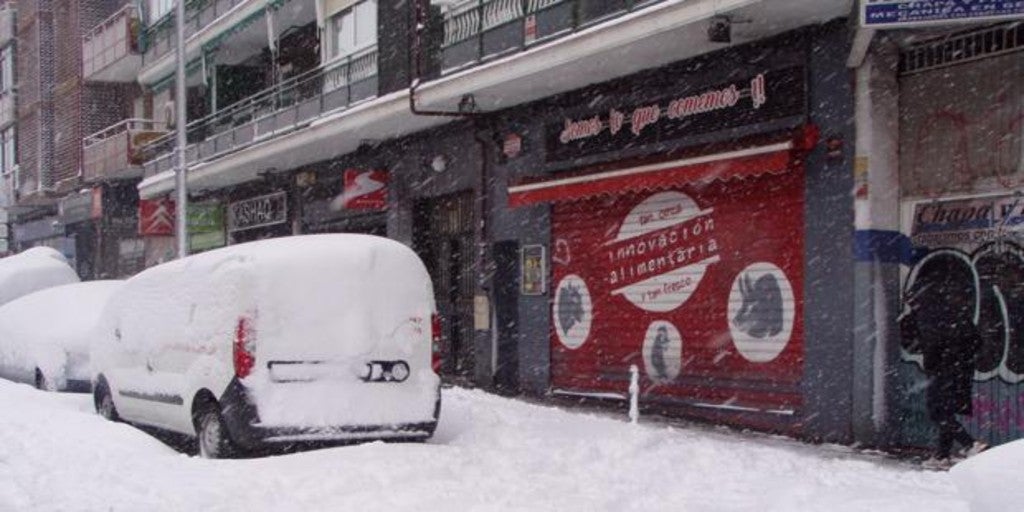 Madrid
Updated:
save

Today, peninsular electricity demand will reach a maximum of 36,000 megawatts (MW), according to data from Red Eléctrica, which represents a lower consumption than on any working day this week.
The cold wave that a part of the peninsula is suffering increases the demand for electricity, which, however, is slowed by two facts: it is Saturday and, in addition, thousands of establishments are closed due to the pandemic.
On Saturdays, Sundays and holidays, the demand for electricity is approximately 15% lower than on any working day. This is mainly due to lower economic activity, although electricity consumption in households is increasing. In any case, the daily balance of Red Eléctrica does not specify industrial or domestic demand.
The restrictions imposed in almost all of Spain on hotels, restaurants and leisure by Covid-19, which causes thousands of stores to be closed or with limited hours, also contribute to preventing demand from spiking.