Electricity demand rose 17% in April, the month in which the price of electricity soared 268%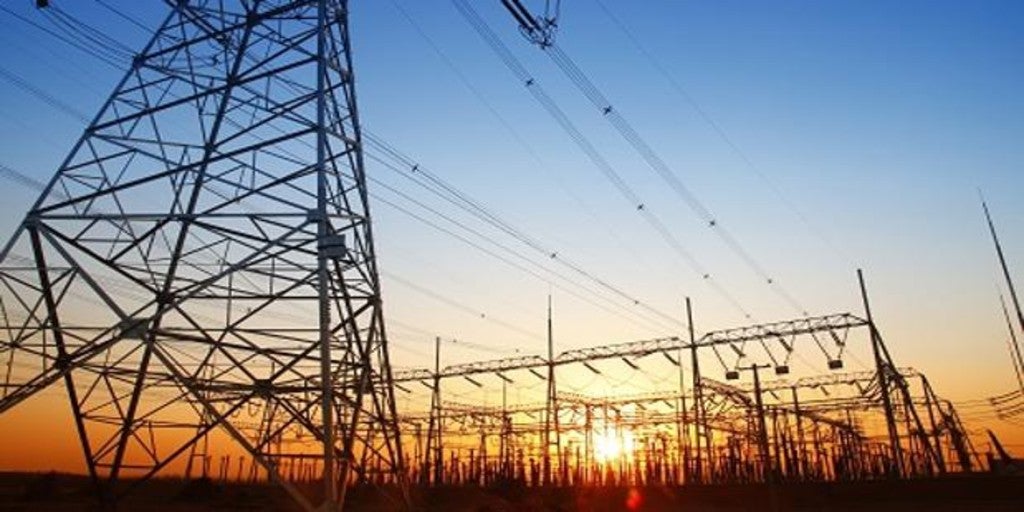 Madrid
Updated:
Keep

National electricity demand in April shot up 17.1% compared to the same period last year, first full month within the alarm state, according to REE. This increase coincided with a spectacular rise in the price of electricity in the wholesale market, which reached 268% in relation to April 2020.
The average price of electricity last month was 65 euros the megawatt hour (MWh), which represents an increase of 268.38% compared to the same month last year (17.65 euros) and 43% over March of this year.
The average price for the period January-April 2021 is 49.78 euros per MWh, compared to 30.75 euros in the same quarter of 2020 (+ 61.88%).
On Balearics, the demand for electricity in April increased by 17.4% and in Canary Islands 13.9% compared to the same month last year.
Last month, generation from renewable energy sources represented 46.2% of the mix. The wind energy origin reached 20.8% of the total production, being the second technology of the national generation mix, only behind nuclear (21.1%) and followed by the combined gas cycle (17.2%). Solar photovoltaic accounted for 8.2% and solar thermal for 1.4%.