Electricity could reach up to 3,000 euros after the CNMC eliminated the limit of 180 euros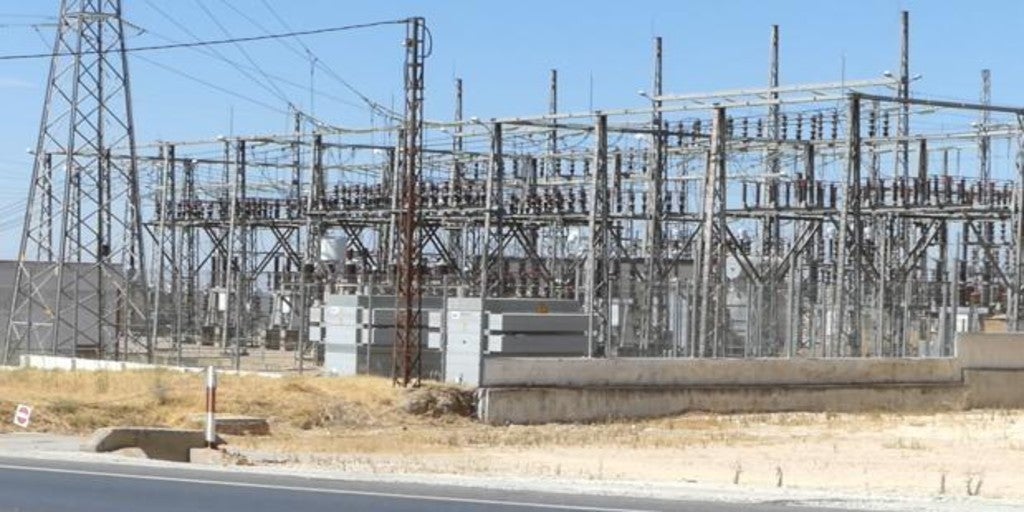 Madrid
Updated:
Keep

The average price of electricity today exceeded 188 euros per megawatt hour (MWh) in the wholesale market, which represents a new historical record. This spectacular price increase in recent months it could still have a long way to go, specifically up to 3,000 euros per MWh, which is the limit established in that market.
This historical record would not have been possible just three months ago, since there was a maximum limit of 180 euros per MWh in that market. However, the National Commission of Markets and Competition (CNMC) approved on May 6 a resolution with the new operating rules of the daily and intraday electricity markets in our country. One of the most important measures is that a new price limit was established of up to 3,000 euros per MWh and a minimum of -500 euros. The previous floor was at 0 euros.
The main objective of this review of the rules of operation of the markets is to adapt their content to article 10 of regulation 2019/943 of the European Union and equalize their conditions to those of the rest of the European wholesale markets.
In the United Kingdom, tonight at 2,941 euros / MWh
Precisely today, in the United Kingdom the maximum price tonight will be exceptionally 2,941 euros / MWh (2,500 pounds) due to supply problems caused by the fire that occurred on Wednesday in the interconnection 2 GW submarine between the island and France, which has caused greater tensions in the system to cover peak demand. For tomorrow Friday, the maximum price will be 1,765 euros (1,500 pounds / MWh)
However, these prices have a little impact on UK domestic consumers because the rates for customers who have not chosen a marketer ("default rates") are calculated considering the six-month average of the forward prices of annual contracts up to two months before the start of the application period.