Elecnor is awarded another fiber optic contract in the United Kingdom for 55 million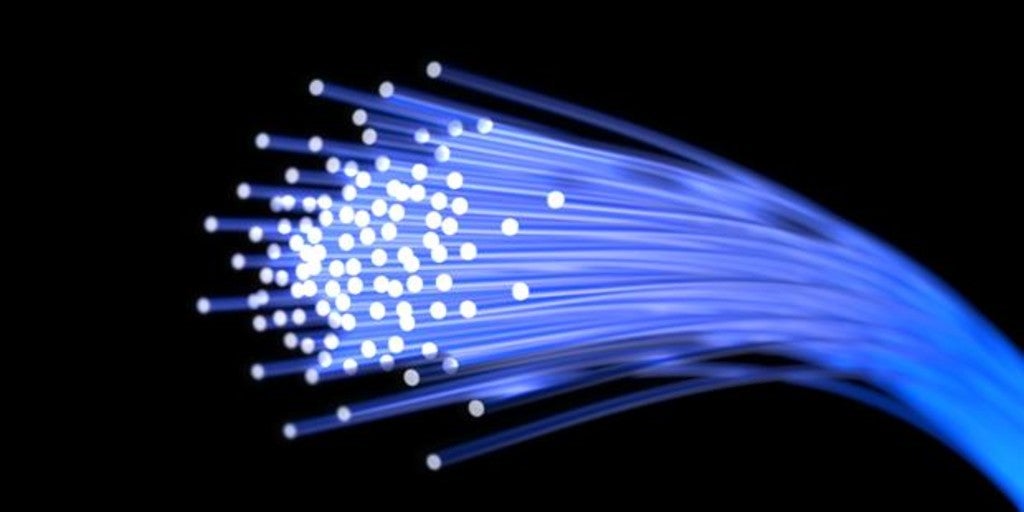 Updated:
save

The Spanish infrastructure, energy, services and telecommunications group Elecnor has been awarded through its British subsidiary CityFibre a new contract to deploy fiber optics in United Kingdom for 55 million euros. This is the second agreement of this type that it has reached in the British country in less than a year, after at the end of 2019 the same operator granted it a similar deployment in Newcastle for an amount close to 66 million euros.
In this way IQA, Elecnor's subsidiary in the country since 2012, will build the fiber optic network in the North Tyneside region, in the northeast of England. In total, this infrastructure will provide a service of 1,000 megabytes per second and will reach 109,000 homes.
These works promoted by CityFibre are part of a macro-project that the United Kingdom is developing to bring fiber optics to the entire country, since at the moment this network barely reaches 10% of households vs. 80% that is achieved in Spain.
«We are very excited to be able to work on this project for CityFibre in North Tyneside after our previous experience in Newcastle. It is magnificent to be part of a project that transforms the digital experience of the community by providing it with a more stable and efficient broadband ", stated Antonio Henarejos, Managing Director of IQA,
Thus, the subsidiary of the Elecnor group strengthens its presence in the development plan fiber optic network that the United Kingdom is carrying out, in addition to becoming one of the reference partners for CityFibre.
It should be remembered that Elecnor has already participated in the deployment of fiber opticEthics in countries like Spain or Italy.