Elecnor increased its international business by 41%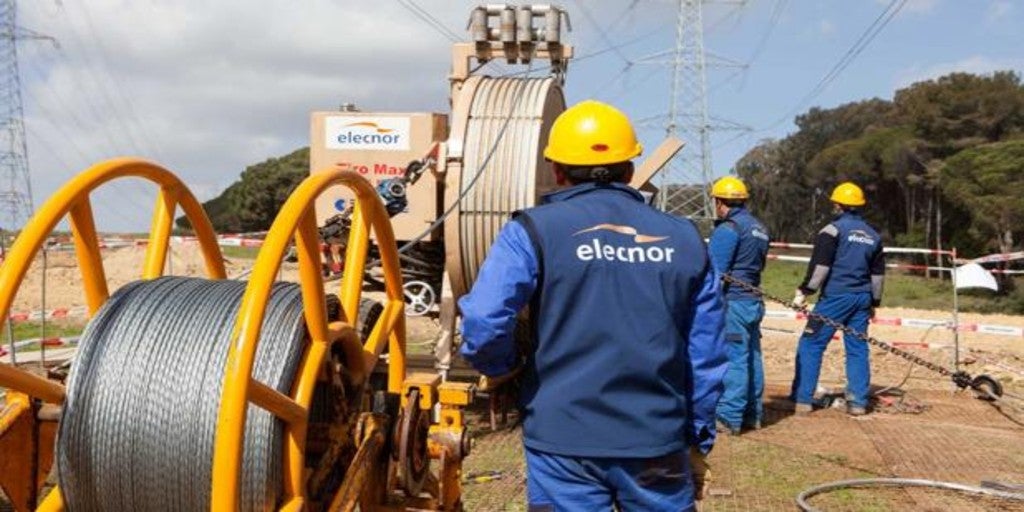 Madrid
Updated:
Keep

The Elecnor group obtained a net profit of 60.9 million euros in the first nine months of the year, 9% higher than that achieved in the same period of the previous year, as reported by the company. Sales stood at 2,087.1 million euros, which represents an improvement of 29.5% compared to the same period in 2020.
Both the national market (which represents 47% of the total) and the international market (with 53%) registered positive growth of 19% and 41%, respectively.
In the domestic market, the activity continued its growth path thanks to the services developed for the energy, telecommunications, water, gas and transportation sectors. Likewise, the construction work on wind and photovoltaic parks has contributed to both the sales figure and the group's results.
In the international market, the favorable evolution is mainly due to the construction of electricity transmission lines in Brazil and Chile, as well as to the US subsidiaries and the large projects in Australia that are being developed in the current year, according to the company.
Also contributing to the group's results are the construction of wind farms in Colombia, photovoltaic solar parks in the Dominican Republic and Panama, hydroelectric plants in Cameroon and Angola, substations in Guinea, Republic of the Congo and Cameroon, as well as a biomass project in Belgium, among others. Many.
The concession business, which the Elecnor group develops through its subsidiary Enerfin and its investee Celeo and their subsidiaries, has maintained its good performance in the first 9 months of the year, reaching an attributable net profit of 23.4 million euros. euros, higher than the same period in 2020.
In relation to the portfolio of contracts signed and whose execution is expected in the next twelve months, as of September 30, 2021 it amounted to 2,514 million euros (compared to 2,273 million at the end of 2020). Of this figure, 76% corresponds to the international market and 24% to the national market.
The national market portfolio is made up of traditional service activity contracts, as well as wind and photovoltaic parks. The international portfolio increases both in European countries (Italy and the United Kingdom) where activities related to services are carried out, as well as in other countries (mainly Australia, Chile and Brazil) where important wind, photovoltaic and energy transmission projects have been contracted. .