Elche: A man encloses his two daughters in an office without light for three days | Society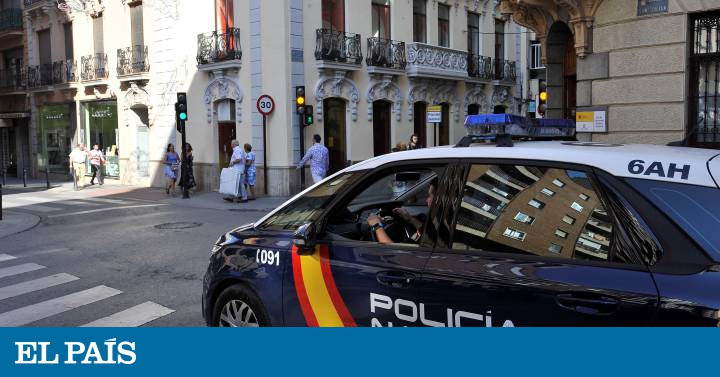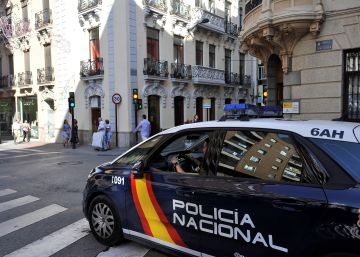 Two children under 12 and 15 years remained locked without light, without the minimum hygiene conditions and without the possibility of communicating with the outside for three days in an office owned by their father in Elche (Alicante). The girls, who were able to ask for help from the window, were released by agents of the National Police last Sunday. The father has been arrested, charged with a crime of abandonment of minors.
According to the girls' story, their father locked them up last Thursday night. He took care of leaving them with the mobile phone without a battery and, during the three days they remained isolated, he only approached the office to leave them some snacks at noon and to spend the night with them.
The property in which they were "did not meet the minimum conditions of habitability," according to police sources. The agents who rescued the minors detected that the office lights were cast and that the facilities lacked separate rooms, beds, kitchen and even showers.
The two girls insistently tried to ask for help through a window of the property. Finally, a friend of the mother was the one who told her that she had seen her daughters "peeking out, screaming and asking for help to get out" of the units in which her father had locked them.
The mother notified the National Police. After receiving all the information, they moved to the building from which the minors continued to request relief. The displaced agents tried unsuccessfully to locate the father, so they decided to go up to the floor where the screams of the children were heard, force the entrance of the office and thus free the girls, who were handed over to their mother.
At that time, the search for the father began, who was located that same day and detained. According to sources close to the case, the parents of the children locked up are divorced and have a bad relationship. Custody is shared and, according to the same sources, a dispute for this reason could be the reason for the imprisonment of girls by their father.
. (tagsToTranslate) man (t) enclose (t) two (t) son (t) office (t) light (t) three (t) day (t) child (t) ask for (t) help (t) window ( t) father (t) divorced (t) custody (t) share (t) have (t) be (t) stop (t) elche



Source link