El Teide, among the 47 best preserved World Heritage sites on the planet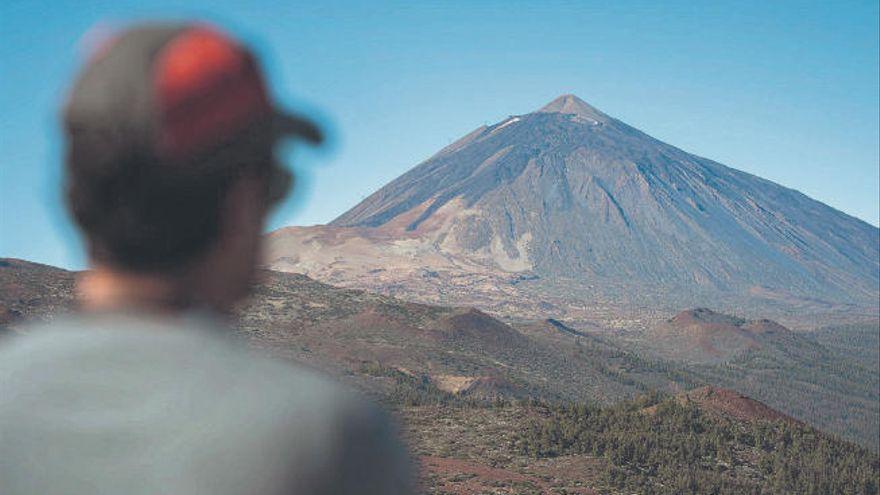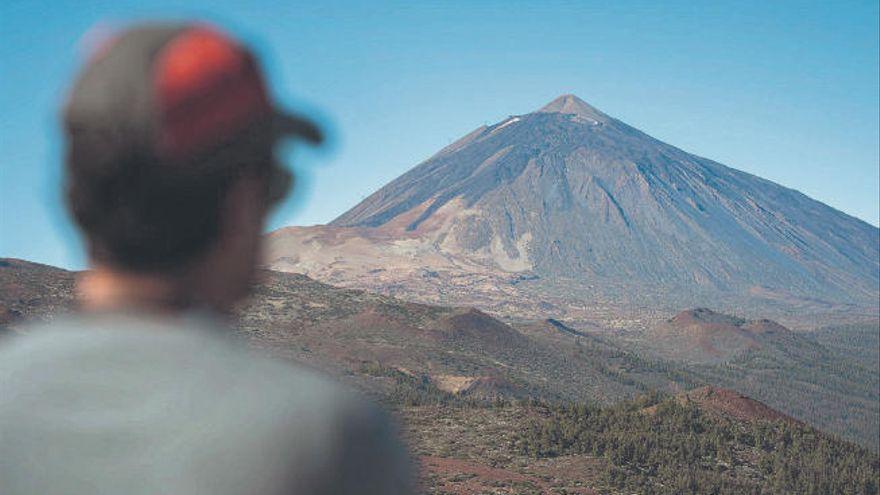 He Teide National Park stays between the Unesco list of World Heritage sites in the category of natural and mixed natural-cultural property, the best preserved on the planet. This is clear from the report issued by the International Union for the Conservation of Nature issued in November of this 2020.
The International Union for Conservation of Nature It is the transnational body in charge, among other things, of auditing the places declared World Heritage by Unesco. Every year, this institution issues a report on the state of these natural assets. Until 2020, 213 natural spaces and 39 mixed natural and cultural properties, worldwide, have been declared World Heritage in 107 countries. But the state of these spaces does not always reach the standards that Unesco itself demands when they are declared: only 19% of these properties have been approved without any warning, it is about 47 spaces, among which is the National Park of the Teide.
"This report shows that the work carried out by the National Park Management office is an example of good practices and that, once again, an international body of recognized prestige considers it so", has indicated the Councilor for Management of the Natural Environment and Security of the Cabildo de Tenerife, Isabel García, who added that "it is a pride for the Cabildo de Tenerife to have the management of this National Park and that the rigor applied in it of these results so positive for the island, and for the country ".
These 47 properties declared World Heritage pass the IUCN audit with flying colors, while 112 sites are in good condition with some indications, 75 sites will have to undergo a significant review if they want to opt to retain their cataloging and 8 sites are in critical danger of losing their status as World Heritage, including two of them, the Australian Great Barrier Reef and the islands of the Gulf of California in Mexico show a great degradation compared to the 2017 analysis.
In the European context, the Teide National Park it is among the 18 best-preserved sites out of a total of 54 registered sites on the continent. The Garajonay National Parks, in La Gomera and Doñana in the Autonomous Community of Andalusia have certain problems that include them in the list of spaces with "significant concerns", while another Spanish natural space, shared with France, which is the environment of Pyrenees-Monte Perdido is in the category of 'good with certain details' in its conservation. In the case of Europe, there are no World Heritage sites in critical condition.