El Rubius follows the path of other 'youtubers' and moves to Andorra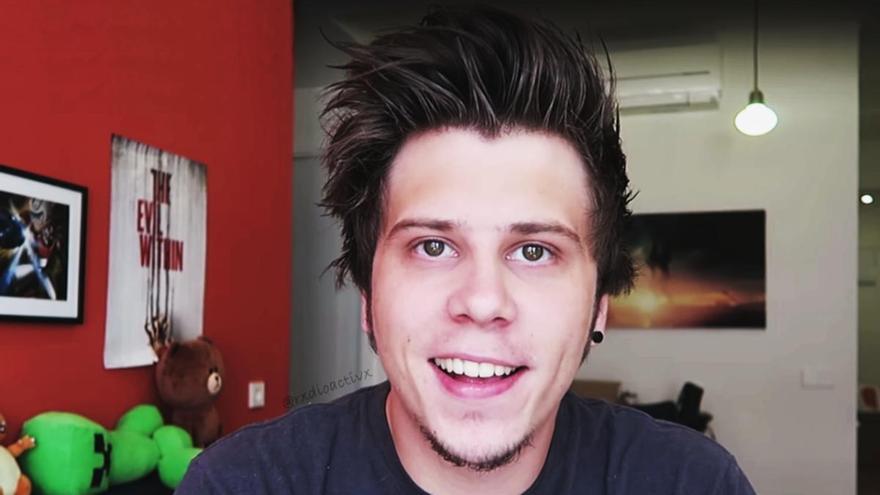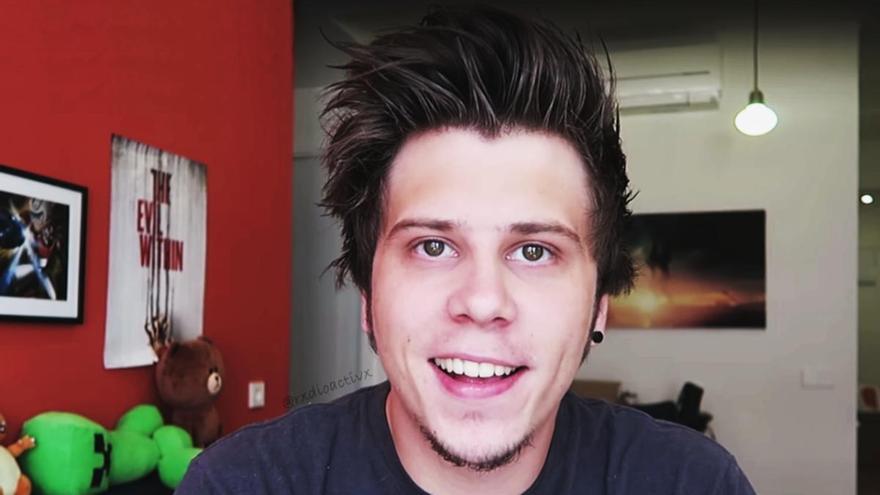 El Rubius is just the last in a long list of 'youtubers' who have decided to move their residence to Andorra, a country that has a more lax fiscal policy and therefore allows these types of creators to pay less taxes than they are entitled to in Spain. He himself has recognized it. After a decade paying taxes in Spain, the most international Spanish streamer moves to further thicken his already baggy pocket, as he is estimated to be around annual revenue of more than four million euros.
Precisely because of the bulky figures, social networks have burned and have made El Rubius a 'trending topic', and not to praise his decision. Neither have those who hardly know him by hearsay nor his millions of followers. "I would have left many years ago. Literally, all my friends are there", justified the 'youtuber', some excuses that did not convince. "I know that there will be people who criticize me, but I am not worried, they speak without knowing", he concluded.
El Rubius's decision comes just a few days after another famous content creator on the networks, Ibai Llanos announced precisely the opposite: that he is staying in Spain. In fact, he claimed to be proud to continue paying his taxes in his native country. And the comparisons are hateful.
Normally, these young people are taxed as freelancers or through companies that they constitute to invoice their income. Based on this, in Spain they would have an income tax of 45%, since they exceed 60,000 euros in annual income. By contrast, in Andorra this percentage falls to 10%.