El Prado and WWF team up to warn about climate change | Culture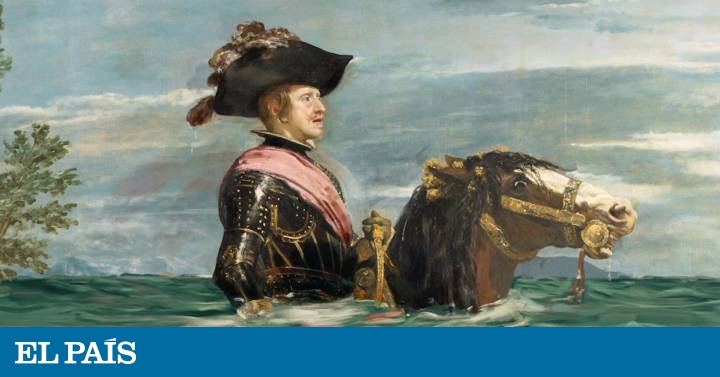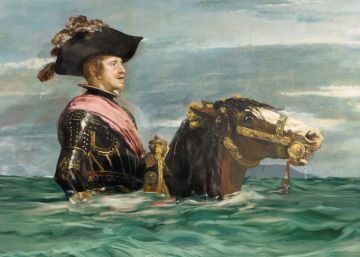 The NGO WWF and the Prado Museum They've united on the occasion of the celebration of the Climate Summit in Madrid to show what a planet would look like if the temperature rose more than 1.5 ° C, the turning point established by scientists to avoid the worst damage climate change. Four of the most iconic works of the permanent collection of the enclosure have been modified by photographic montages to show the ravages of global warming. Specifically, they have selected masterpieces such as: Philip IV on horseback, of Velázquez; Children on the beach, by Joaquín Sorolla; Goya's sunshade; and The Pass of the Styx Lagoon, from Patinir, to warn about rising sea levels, extinction of species, the drama of climate refugees or the disappearance of rivers and crops due to extreme drought.
WWF Secretary General in Spain, Juan Carlos del Olmo, commented that the celebration of COP25 is "the opportunity to send a message of action to the whole world through the universal language that is art. And for that, it cannot having a better ally than the Prado Museum, a recognized institution and a global sounding board that is also celebrating its 200th anniversary. "For his part, Javier Solana, president of the Royal Patronage of the Prado Museum, argues that "for the Museum, this project represents an opportunity to continue putting art and its values ​​at the service of society."