El Plátano de Canarias opens to delivery and joins forces with Glovo to bring neighborhood greengrocers closer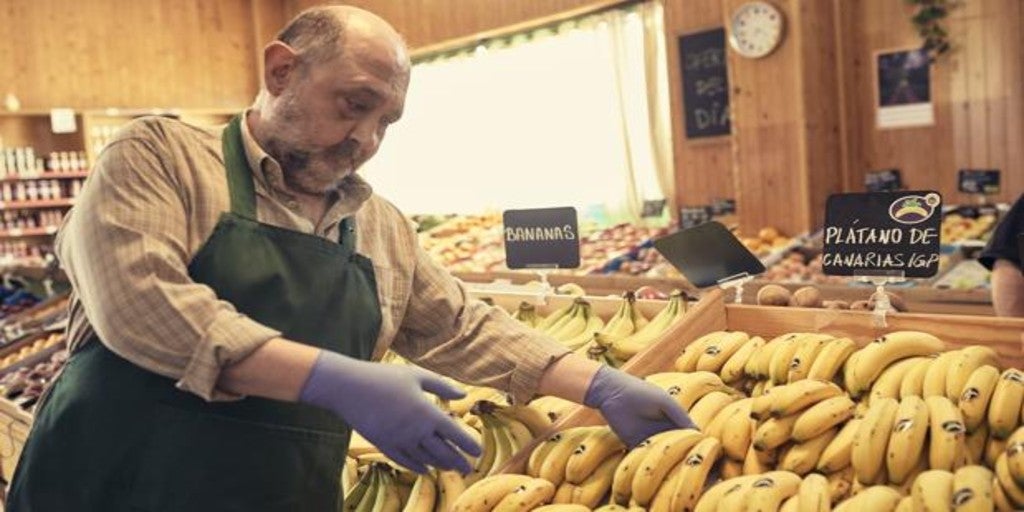 Madrid
Updated:
save

The pandemic has forced small businesses to reinvent themselves and seek new ways of approaching consumers whose habits are changing rapidly: a greater weight of the online channel and more widespread preference for home delivery or delivery). Aware of this reality, from the Protected Geographical Indication (PGI) Canarian banana They announced this Tuesday an alliance with the Glovo platform to bring local greengrocers closer to this new consumer.
This new sales channel called "The greengrocer in your neighborhood of Plátano de Canarias" will allow More than 5,000 businesses adhered to the Banana de Canarias Greengrocers Club, operate through this application and expand your clientele. That is, the consumer will be able to purchase all kinds of fruits and vegetables offered by these traditional greengrocers, through this app and receive the order comfortably at home.
From the organization that brings together the more than 8,000 Canarian Banana producers ASPROCAN, its head, Domingo Martín, has pointed out that "This project represents a boost for the traditional channel of greengrocers and local commerce". In his opinion, the "atomization" of communication channels and changes in consumer habits make it necessary to meet new needs. Along these lines, it has reaffirmed its commitment to traditional greengrocers and pointed out that the alliance with Glovo represents «a real business opportunity for them » and encouraged companies in the sector to take the next step.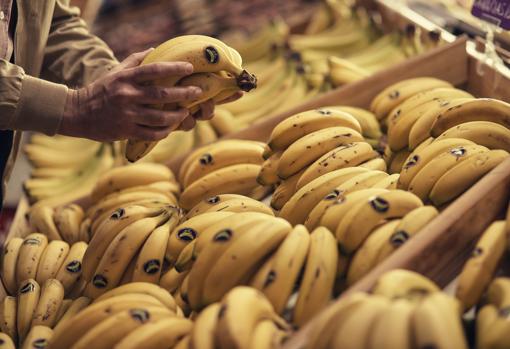 From Glovo, its CEO Diego Nouet has stated that during the toughest months of the pandemic «supporting small businesses has been one of Glovo's priorities » and believes that the agreement with Plátano de Canarias serves to reinforce its plan to give neighborhood stores access to the digital channel. "Markets, fishmongers and different local businesses have benefited from this new sales channel and now it is the turn of greengrocers throughout Spain", Nouet invited.