El Negrín tests its sixth accelerator with which it will be able to serve 500 more cancer patients a year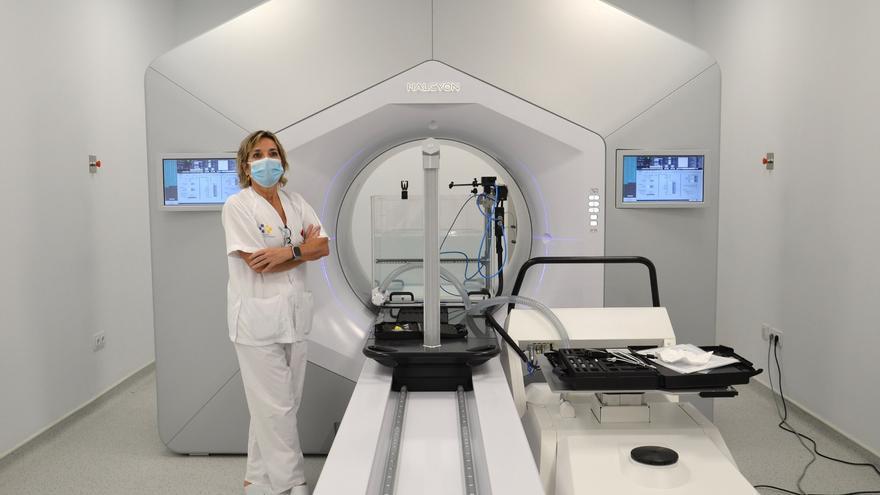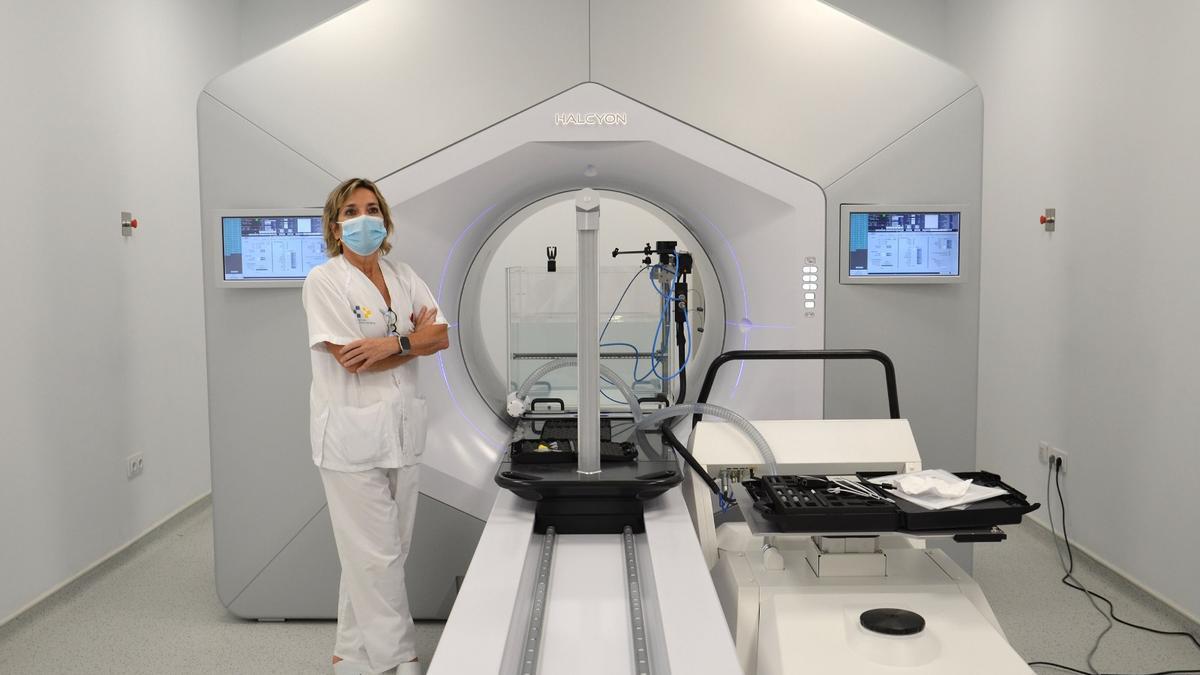 The University Hospital of Gran Canaria Dr. Negrín, center dependent on the Ministry of Health of the Government of the Canary Islands, is working on calibrating the sixth throttle available to the hospital, that is, carrying out the necessary measures for the implementation of a team that will allow to attend to 500 more patients per year in its Radiation Oncology Service. This machinery is located in the new bunker that has been built after carrying out extensive redesign work on the structure and facilities that support the operation of the accelerator.
The new technology available to the Dr. Negrín Hospital is intended to treat pathologies of any location, such as breast cancer, prostate, lung or digestive diseases, among others. It is a device consisting of a radiation therapy system with an advanced optimized design that simplifies and improves all aspects of image-guided intensity-modulated radiation therapy (IMRT) (IGRT).
On the other hand, one of its advantages lies in the possibility of taking images in just 15 seconds, as it is a digital technology high definition, so that the treatments to which patients are subjected are carried out in a shorter period of time. It has an integrated camera on the stretcher that allows a closer connection between the professional and the patient. The works carried out at the Hospital for the construction of the bunker, which included the start-up of a new elevator, as well as important ventilation and air conditioning works, allow the hospital center to have a new area for patient care.