El Negrín remains the leader in organ donors after a 7% rise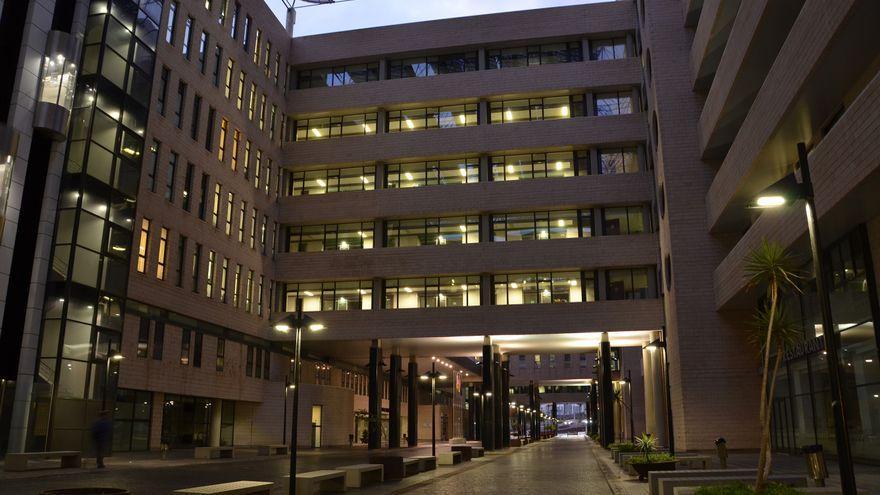 The University Hospital of Gran Canaria Doctor Negrín increased last year in 7% organ donors, after registering 30, which continues to be the one with the most donations on the islands and is above the national average.
This is reflected by annual data on donation and transplantation of the archipelago, as reported this Wednesday by the Ministry of Health of the Government of the Canary Islands in a statement.
The Hospital Doctor NegrínIn addition, it doubled its number of donors from the 15 obtained during 2017 to 30 last year, largely thanks to the implementation of new donation strategies and the involvement of health professionals, the note indicates.
Is activity and involvement of all the professionals at the center is especially remarkable in the current context, marked in the last year by the pandemic generated by covid-19, he adds.
The increase Regarding the data for 2019 in donation, it occurs especially in the modality in which death is established by circulatory and respiratory criteria, that is, donation in asystole, which experienced an increase of 75%, the letter details.
Thanks to these 30 donors 85 organ transplants have been performed, offering 85 opportunities to continue living to people whose only hope was to receive one of them.
From the hospital It is recalled that, after acceptance of the donation process by the family, in each procedure it is necessary to coordinate the work of more than 100 professionals from health and non-health groups, who work in unison and in record time to obtain the expected result .