El Negrín carries out improvement work in different areas to increase the quality of care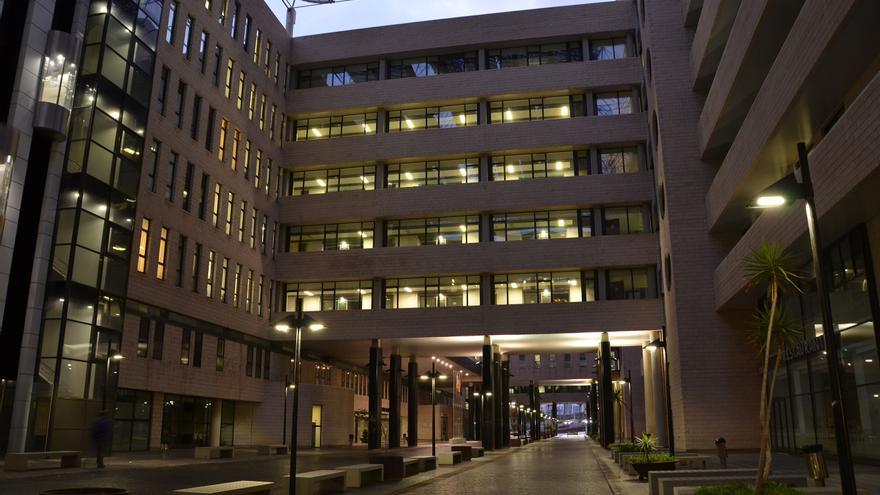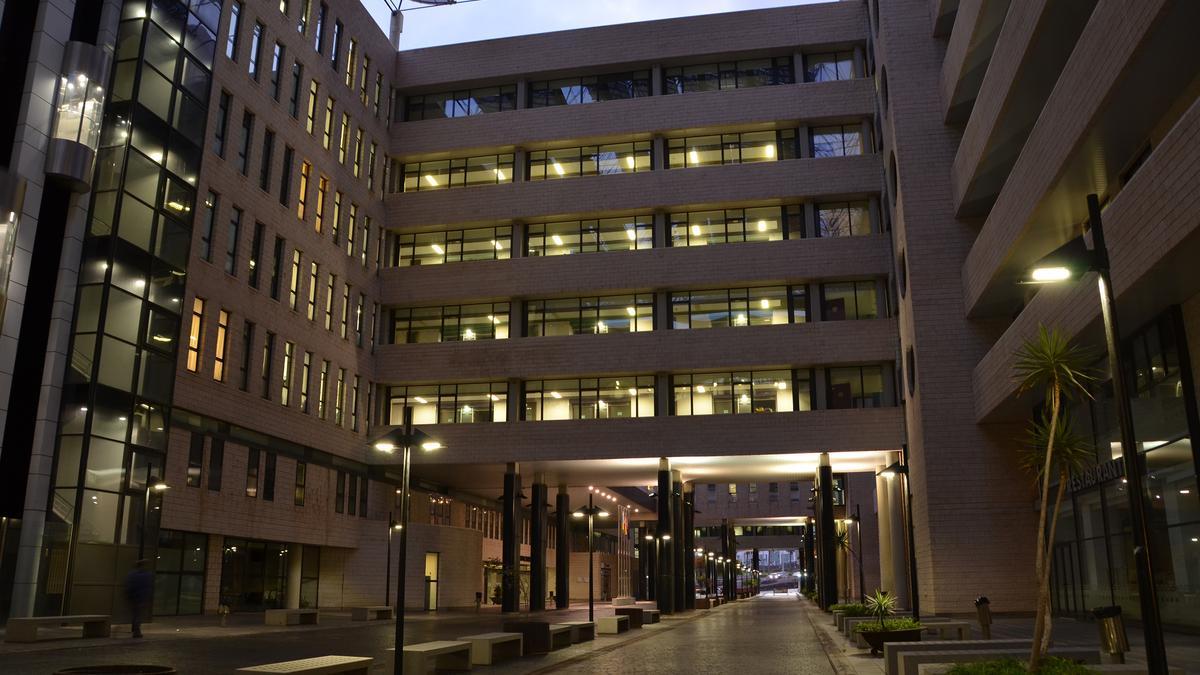 The University Hospital of Gran Canaria Doctor Negrín, center attached to the Ministry of Health of the Government of the Canary Islands, is carrying out expansion works in the area for the admission of patients to the Anesthesiology and Resuscitation service, which will allow them to have four more beds. In this way, this space, of special relevance for patient care, will have a total of 14 beds. In 2020, a total of 817 people entered this area. In addition, when the increase in activity related to patients affected by Covid-19 has required it, it has also been allocated to care for these patients.
These works, promoted by the Directorate of Engineering, join other reform and improvement tasks that are being carried out in the center with the fundamental objective of increasing the quality of healthcare activity. In this sense, it is worth highlighting the expansion that will be carried out shortly in the Transfer Unit located in the area of ​​External Consultations and that will allow to have a larger area. Specifically, the works consist of creating an open space that will incorporate privacy measures equipped with the installation of medicinal gases.
Another of the works that will be carried out soon is in the new Hematology Day Hospital which is in tender. The implementation of Day Hospitals in hospitals is growing and is an important support resource for hospitalization and outpatient consultations.
Precisely, in May 2021 the Cardiology Day Hospital that arises as a specific hospital care area designed to provide complex, quality and comfortable health care to patients who need to undergo invasive cardiac diagnostic or therapeutic procedures, as well as to those patients who require specific cardiac treatments and care, such as patients from the Advanced Heart Failure and Heart Transplantation Unit, without the need to remain admitted to the hospital. Improvement works are also planned at the Oncology Day Hospital.
On the other hand, among the works that will be carried out in the near future in the hospital center, the new laboratories of the Anatomy Pathology service stand out, which are also in the bidding process. The hospital center continues to work on improving the different spaces in order to seek the maximum benefit for patients.