El Negrín begins to treat intestinal cancer with an innovative radiopharmaceutical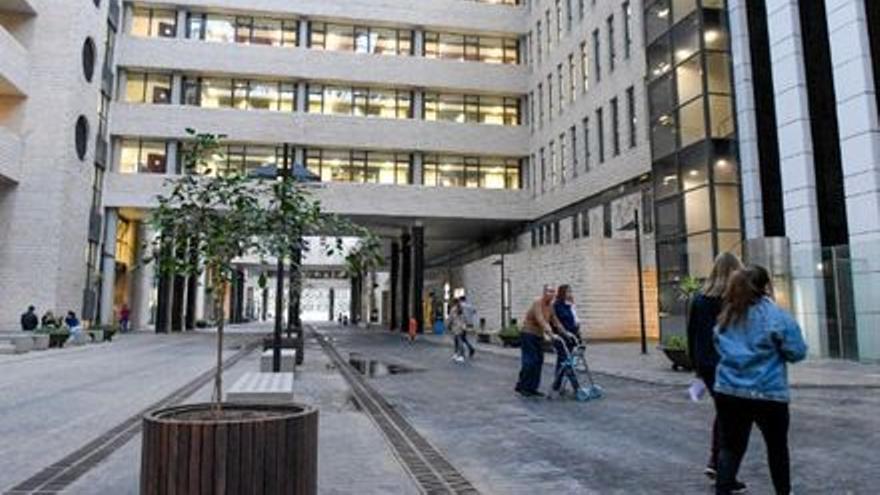 The University Hospital of Gran Canaria Dr. Negrín, through the service of Medical Oncology, has added the radiopharmaceutical to its treatment portfolio Lutetium Oxodotreotide. It is a therapeutic innovation for patients with enteropancreatic neuroendocrine tumors, located mainly in the intestinal area, which allows a better control of this pathology, led and coordinated by Dr. Carla Antonilli at the hospital.
The Medical Oncology service has begun to offer this treatment in coordination with the Nuclear medicine of the Dr. Negrín Hospital. The tumors Neuroendocrine tumors (NETs) are a very heterogeneous group of tumors with a wide anatomical distribution that share origin in neuroendocrine cells. Although they can originate in any organ, the majority are of gastrointestinal or pancreatic origin (65%), in which case they are called gastro-entero-pancreatic (GEP-NET). The most common locations are the pancreas (30-40%), the small intestine (15-20%), and the rectum (5-15%).
Even though it's about a still rare type of tumor, its incidence is increasing in recent years. Its prevalence is relatively high due to the long survival in those patients diagnosed in early stages and with a low degree of differentiation, being the second most prevalent tumors derived from the digestive tract after colorectal carcinoma. The Dr. Negrín Hospital incorporates this new treatment that allows the destruction of tumor cells with a limited effect on the rest of the cells, so it has a good toxicity, without damage to healthy tissue.