El Muelle challenges fast food restaurants to use the term potato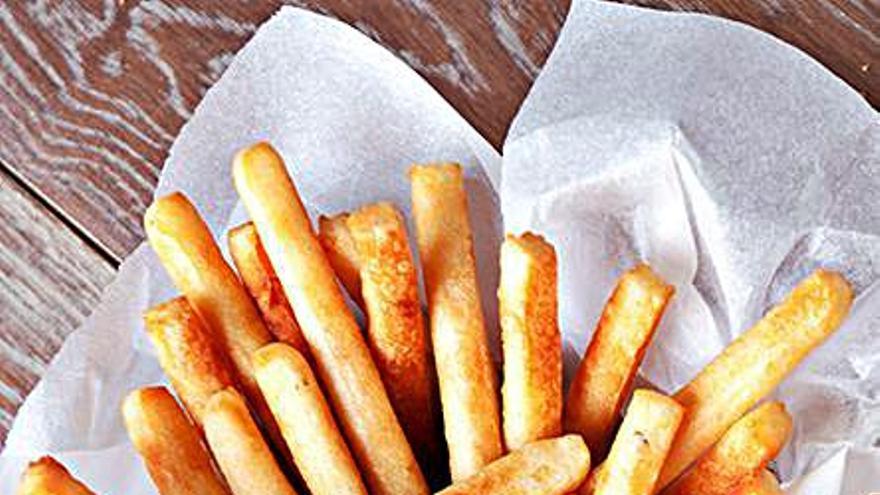 Surely many people know that in the Canary Islands buses, corn and beach slaves cease to exist to become guaguas, millets and cholas.
But if there is one word that is part of the identity of the islands and defines canariety in all its essence, that is pope. We have numerous varieties, from the kinewa to the autodate, through the bold, the pretty, the one with the pink eye … but deep down they are all potatoes of the more than 40 varieties that for 500 years have been part of the gastronomic culture of the Archipelago.
Potato
However, not everyone has noticed. Still in some parts of the Canary Islands the king of tubers is named without any qualms as potato.
In the most Canarian week of the year in which Canary Islands Day is celebrated, the El Muelle Shopping Center has proposed to modify this inertia by challenging two large American fast food chains to change the word potatoes for potato in their respective menus. And for this it has created a Papa Challenge that is running like wildfire through social networks inviting the rest of the Canary Islands to share the challenge on social networks to get the well-known multinational chains to adopt our most Canarian word.
The challenge, to which numerous influencers and Canarian comedians such as Delia Santana, Jorge Bolaños or Gazz have joined on social networks, is very simple. Get McDonald's and Burger King to change the word potato for potato in the Canary Islands. Will they get it?