El Muelle and Siete Palmas multiplexes close until January 28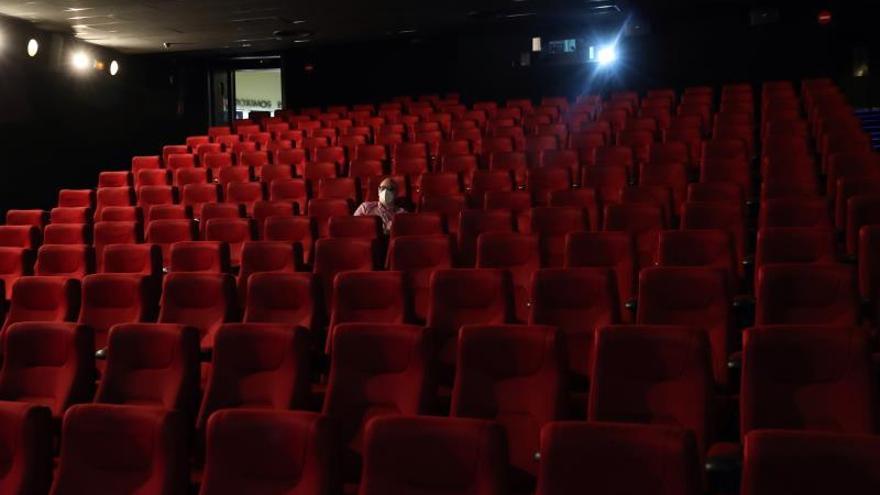 The Cinesa group, leader in the film exhibition sector in Spain with a total of 39 multiplex cinemas, closes in Las Palmas de Gran Canaria until January 28 its rooms in the El Muelle and Siete Palmas shopping centers. It is a decision that also affects its cinemas in other areas of Spain, some of which do not close but rather reduce their hours from Wednesday to Sunday, while a Cinesa theater in Valladolid ceases its activity permanently.
"We are in a situation in which health circumstances and general and regional restrictions have been extended much more than was initially expected," Cinesa said in a statement.
"On the other hand – they add – there is still uncertainty in the content that will be released; We do not have guarantees of our programming until practically the same week that the films are released, and all this supposes an overexertion that we are not seeing returned at the level of general income.
The group also explains that these decisions were taken after making "a detailed analysis of each cinema, taking into account its infrastructure and capacities, its regulatory context and also its type of clients and the potential of the expected releases according to each micro-market ".
Their intention, they specify, is "to reach February in an optimal way" to return to operating normally.
Bankruptcy risk
Cinesa is part of the Odeon & UCI Cinemas Group (115 million viewers per year and 360 cinemas in 14 European countries), which in 2016 was acquired by AMC Theaters, creating the largest film exhibition company in the world.
Since last October AMC has been warning of the risk of bankruptcy due to the closing rooms around the world, and especially in the United States, as a result of the pandemic.
In Spain, Cinesa regularly registers 22 million viewers per year in 500 theaters spread over its 39 cinemas – a figure updated after the closure of Cinesa Zaratán-.