El Insular de Gran Canaria is already preparing another plant due to the increase in cases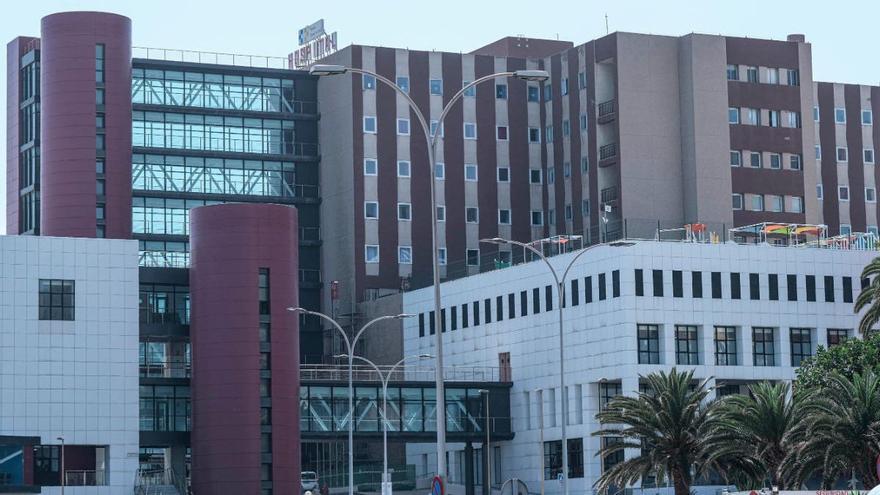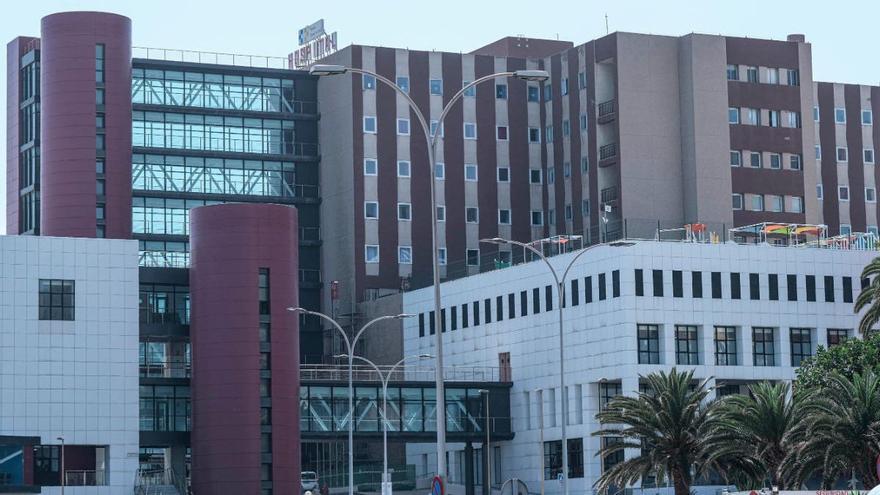 The Insular Maternal and Child Hospital Complex of Gran Canaria It is already preparing the 11th floor of the center to treat patients with covid-19, due to the increase in cases on the island and that the space available now for these patients, the 8th floor, is already at 50 percent.
The director of the health center, Alejandra Torres, has warned at a press conference that what is most worrying is that "the number of hospitalized patients has increased significantly in the last week" and there are already 13 positives admitted to the covid plant (8th) and one patient on the Intensive Medicine Unit.
Given the possibility that the trend will continue and already close to 50% occupancy of floor 8, they have decided to prepare floor 11, currently with admitted patients who will be relocated in the coming days.
The ages of those admitted to the plant range between 20 and 92 years, with an average of 49.7 years, and the vast majority without previous pathologies.
In addition, Torres has reported that there are four patients who were admitted for the disease but have already tested negative, although they continue to be treated for problems derived from covid.
There are also two patients in quarantine due to close contact with positive, one of them under evaluation and awaiting suspected PCR results.
The first phase of the contingency plan has already been activated with the 38 beds in the covid plant and in order to exceed 50% occupancy "the next phase is being prepared for the next few days, which is to occupy the 11th floor of the Insular Hospital."
The health professionals They have also activated the Plan Aborda, with which they put "all the meat on the grill" and which is designed to accelerate the recovery of activity that was lost due to confinement in other non-covid pathologies, Torres explained.
Being done "a great effort to increase the number of outpatient consultations in the morning and afternoon, increase surgical activity also morning and afternoon", and it will be tried that the summer period with the staff vacations "does not affect in reducing this activity".
The main goal, he said, is "to achieve the recovery as soon as possible" of the entire agenda, although this will be "at the expense of the pandemic."
If the covid cases they need "more space and staff, it will not be possible to allocate it to other patients," so it is "extremely important to make an effort to reverse the situation" and not go back, he regretted.
The increase in covid cases It has fallen like a jug of cold water among health professionals, who, as Torres has expressed, "are exhausted" and fearing "to recover the covid situation already experienced" even before having recovered what was lost in the last year in activity.
The next days "will not be easy due to the increase in the accumulated incidence", but trust it to be "a short peak and as low as possible."