'El Hormiguero' and 'The infiltrated boss', sanctioned for covert advertising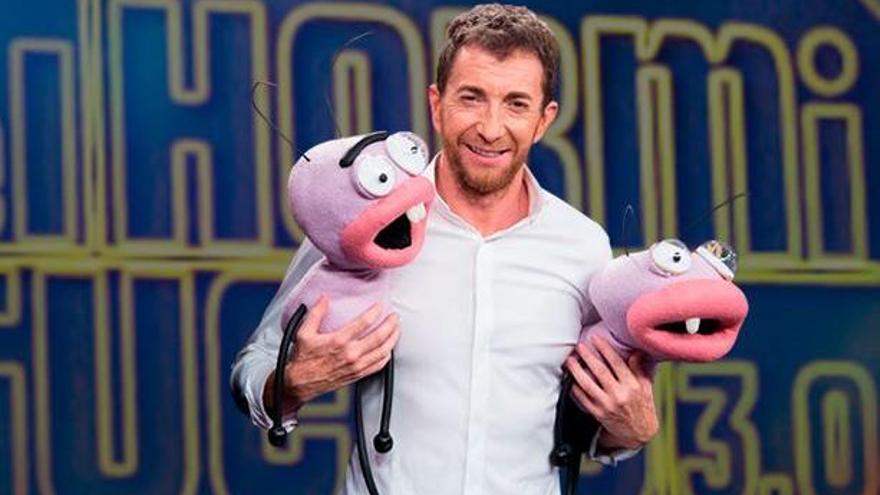 The National Commission for Markets and Competition (CNMC) has imposed two sanctions to AtresmediaAudiovisual Media Corporation for two serious infractions contrary to the General Law of Audiovisual Communication (LGCA). The total of the fines imposed by the two conducts amounts to 395,102 euros.
According to the CNMC, there were two practices contrary to article 18.2 of the LGCA in the programs' El Jefe infiltrado 'of the channel La Sexta, and'The Hormiguero for conducting disguised advertising.
In relation to the program 'El Jefe Infiltrado' of La Sexta, the CNMC has imposed a sanction on Atresmedia of 162,132 euros for having issued covert advertising of the company Grupo Abrasador in the edition of May 9, 2019.
Regarding the program 'El Hormiguero', from Antena 3, the fine is 232,970 euros, also for the broadcast of covert advertising of a brand, in this case, 'Carolina Herrera' and its perfumes' Bad boy 'and' Good girl 'on its broadcast on October 3, 2019.
The CNMC has reminded Atresmedia that this resolution puts an end to administrative proceedings and that it may directly file a contentious-administrative appeal before the National audience within two months from the day following its notification.