El Hispano Inglés performs COVID tests on all his teachers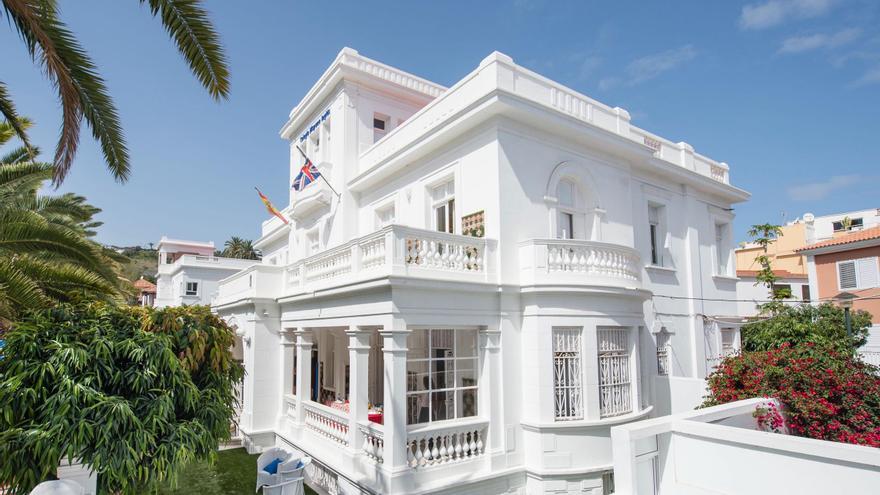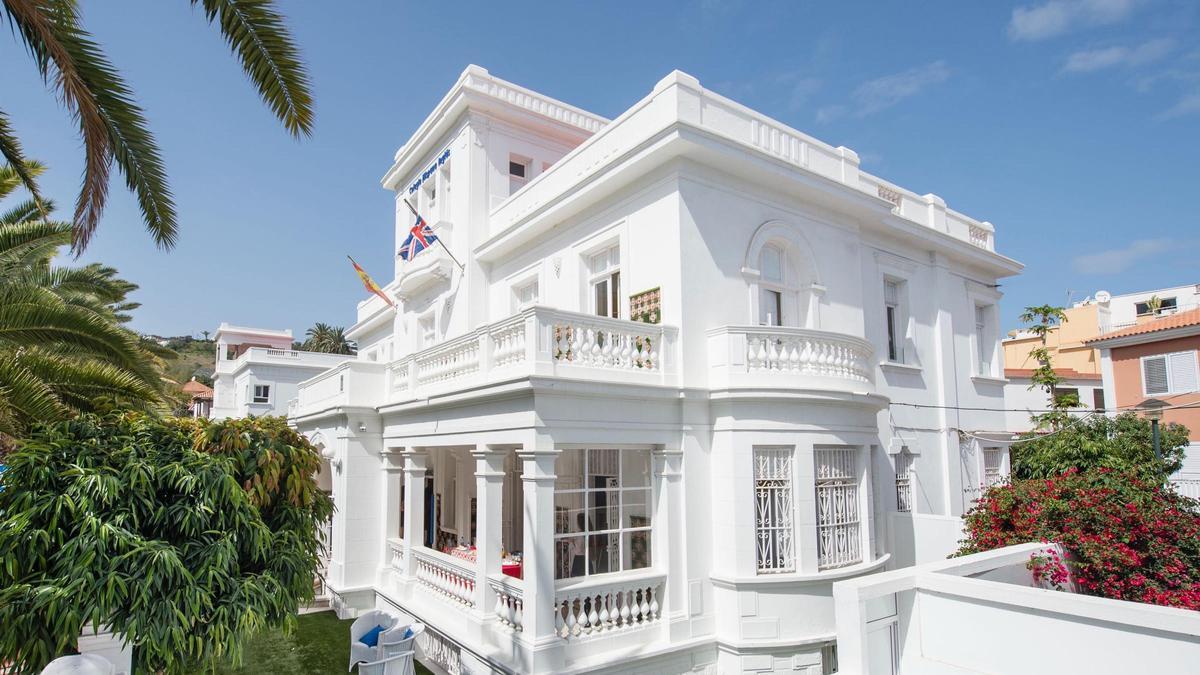 The Chi, Hispanic English College, after the return from Christmas holidays and before the beginning of the face-to-face classes on Monday, January 11, it has organized a device to carry out COVID diagnostic tests to all its teachers and auxiliary personnel, with the aim of giving the maximum guarantees health security in each and every one of its educational centers in Ciudad Jardín and Tafira.
A measure that is included in its internal protocol, which combines the collective performance of antigen tests and PCR tests with a higher degree of diagnostic precision. In addition to these protection tests against the virus and compliance with the general protocols published by the Ministries of Education and Health, the school has internally implemented measures with a higher degree of protection, which include a greater reduction in ratios per classroom , and the separation of school grounds according to the age of the students.
In the first cycle of early childhood education from 0 to 3 years old, the ratio is between 5 and 10 students per stable coexistence group. Between 15 and 20 students for the second cycle of kindergarten and all stages of primary education, as well as the separation of 1.5 meters between desks that reaches up to 2 meters in many of the secondary and high school classrooms.
The teaching infrastructure is very extensive, being made up of different specialized centers according to the educational stage, which are separate and independent from each other, which favors the institution to be able to stop and minimize the periods of isolation and quarantines that could arise as a result of a possible COVID case, fortunately a situation that did not occur in the past first school term in any of the school's educational centers.
The protocol that governs all these measures is constantly updated by the school's team of COVID coordinators and the help of collaborating experts. Among them is Dr. Lucía Galán Bertrand, better known as Lucía my pediatrician, who has participated in a COVID training project for all families, teachers and students.
A set of informative actions that includes audiovisual material and training videos that have guided the entire educational community since the beginning of the course: what mask should I bring to school, what should I bring and what not in my backpack, can I go to school if I have a slight cold, why it is necessary to go back to school, grandchildren can visit grandparents, among others.