El Hierro: calm is worth its weight in gold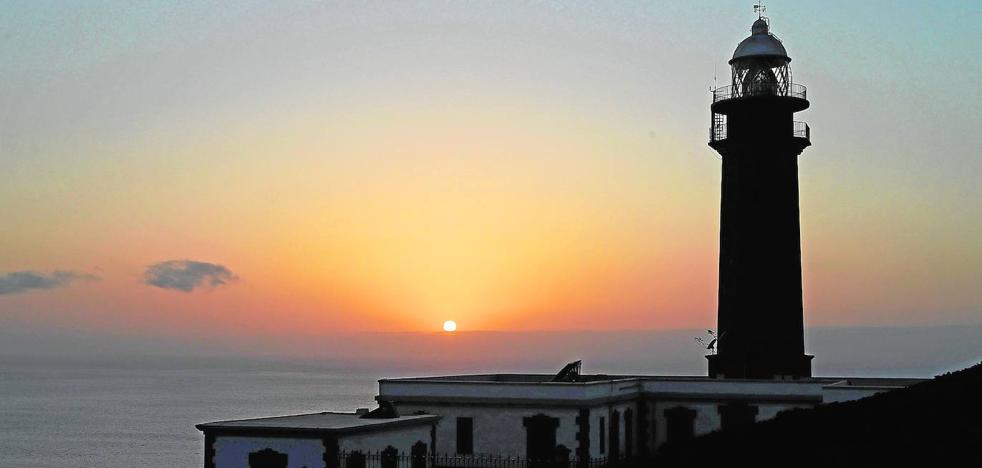 Holidays: Canary Islands, the best plan
A magical island, a corner of calm and tranquility to forget stress
These are the seven reasons to choose
The iron:
1. The quiet island. El Hierro boasts of being an ideal island to disconnect from the hustle and bustle and it is so. If you are looking for tranquility and absence of noise, go away for a few days.
2. Diving paradise. In La Restinga they are waiting for you if you like to practice diving. It has one of the most attractive and photographed seabeds on this side of the Atlantic.
3. The underwater volcano. Take advantage of the trip to La Restinga to find out everything about the underwater eruption that kept the island and scientists busy for months.
4. Prepared for a walk. It is also an ideal island for hiking, provided you do have a good guide so you don't get lost.
5. The landscapes of the series. It is becoming a classic: tourists want to see where the popular Movistar series was filmed.
6. Rural houses. It is a highly recommended option for holiday accommodation.
7. Shore. Go to the southernmost and easternmost lighthouse in all of Spain to see the last rays of the sun.