El Granca uncovers its shame in a struggle for power and instability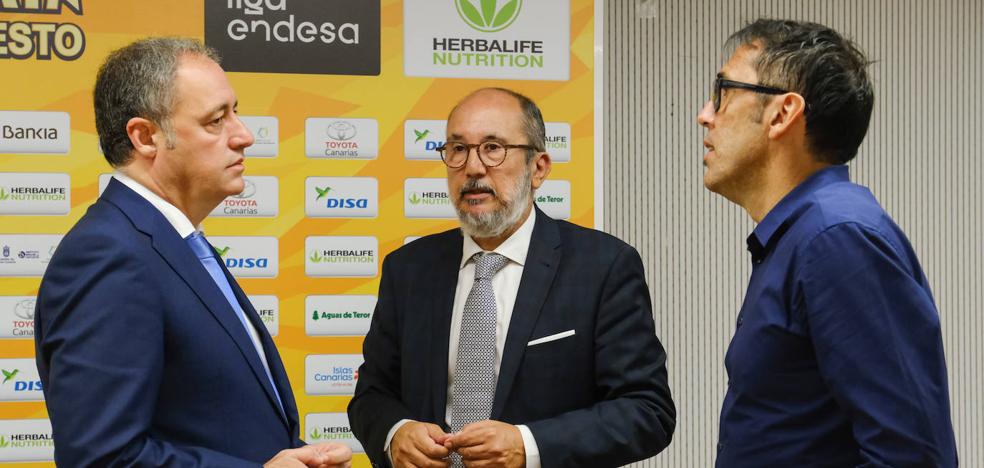 endesa league
Internal confrontations slow down decision-making in the Claretian entity. The continuity or not of Fisac ​​dynamite deteriorated relations since the beginning of the legislature
A crisis that was suspected by the multiple clashes between the president of the Gran Canaria Basketball Club, Enrique Moreno, and the Councilor for Sports of the Cabildo of Gran Canaria and vice president of Granca, Francisco Castellano, since the beginning of the political legislature, with the president of the island institution, Antonio Morales, having to intervene , to make it clear that the first makes the decisions in the club, and that exploded last Tuesday at the meeting set to decide the future of
Porfi Fisac on the Claretian bench.
With Moreno determined to have a new coach for next year and with
Spanish betting without hesitation on the continuity of the Segovian coach,
the clash uncovers the embarrassments in a Power fight that slows down the making of transcendental decisions in the entity.
"The coach will be from BeoBasket"
And in this situation of waiting for the official status of Fisac's departure, the range of candidates to direct the next course is opened. Close sources assure that "probably"
will be linked to the BeoBasket agency, bursting names like Joan Plaza or Paco Olmos.