El Gordo de la Primitiva leaves two prizes in the Canary Islands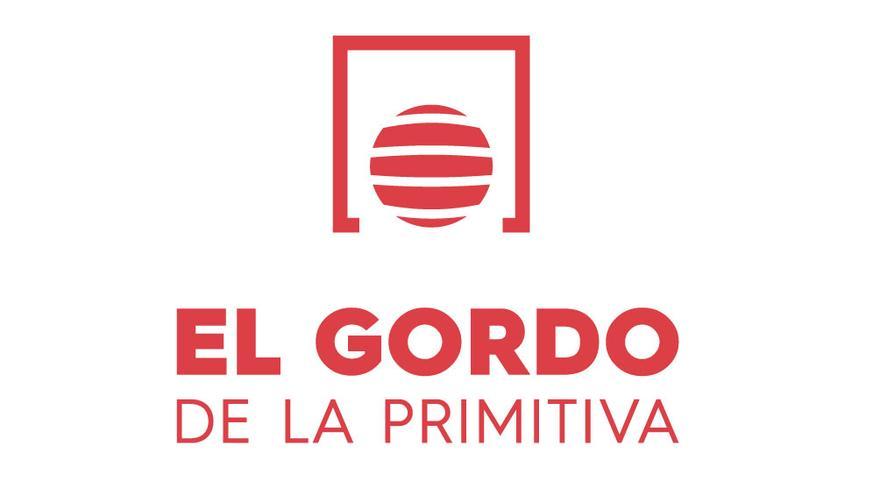 The result of Gordo de la Primitiva Today's Sunday, May 23, 2021 is: 06, 07, 11, 14 and 32, the key number being 5. Two second category prizes (5 hits and endowed with 30,370.03 euros each) have gone to Tenerife, to the towns of Santa Bárbara and La Matanza de Acentejo.
If after checking your ticket you have not had luck, you can try again next Sunday since Loterías y Apuestas del Estado also celebrates draw for the Gordo de la Primitiva.
The El Gordo de la Primitiva draw is held exclusively on Sundays. It consists of selecting 5 numbers from a table of 54 (numbers from 1 to 54). The amount of each bet is 1.50 euros.
What are the prizes?
In El Gordo de la Primitiva 55% of the proceeds are allocated to prizes, distributed among the following prize categories:
1st Category: if the 5 numbers of the winning combination are matched and the refund
2nd Category: if 5 numbers of the winning combination are matched
3rd Category: if 4 numbers of the winning combination are matched and the refund
4th Category: if 4 numbers of the winning combination are matched
5th Category: if 3 numbers of the winning combination are matched and the refund
6th Category: if 3 numbers of the winning combination are matched
7th Category: if 2 numbers of the winning combination are matched and the refund
8th category: if 2 numbers of the winning combination are matched
Refund: if the number allocated to this award matches that of our ticket