El Genovés, a historic Valencian pilot, dies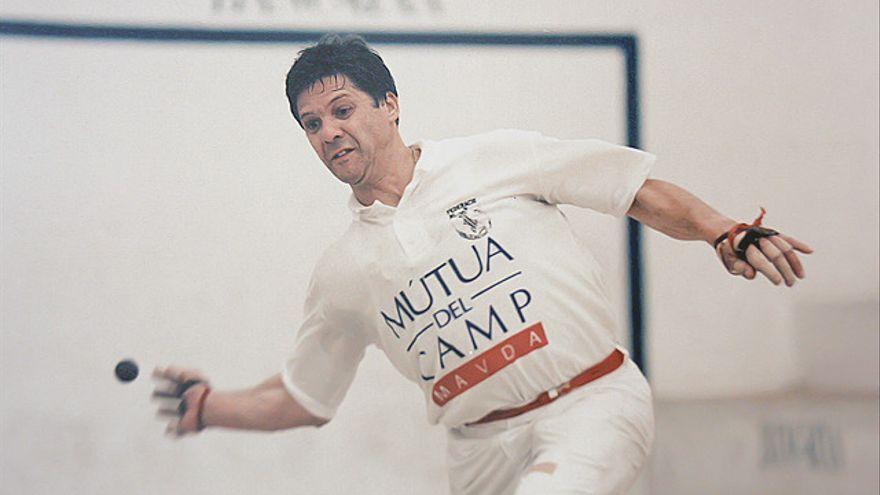 The mythical pilotari Paco Cabanes, El Genovés, He has died at the age of 66 after a long illness. Genovés, one of the greatest references of the native sport, was a legend, due to the passion he aroused among the fans and the number of trinquets he inaugurated.
Born in 1954, he began playing raspall as a child in his town. Later he abandoned this modality to focus on Escala i Corda. He dominated the autochthonous sport of the Valencian Community between 1972 and 1996. His last public appearance was in the tribute offered to Rovellet in Pelayo street a few weeks ago.
He was master and lord of the Valencian pilot. Base and column. Watchword. Unrepeatable and irreplaceable. Fearful and admired. Point already part in history. Teacher and reference. One of the most universal Valencians. Paco Cabanes i Pastor, The GenoeseBorn in the town that gives him its name (La Costera), he has been the most gifted player in the history of the Valencian pilot. His time will be the time of this traditional sport. Superiority of character, lavish of strength, overflowing passion and a unique hobby. Hurricane Genovés. The colossal work of this historic cult player brought the life of the pilot to life. History, legend and greatness.