El gato DJ: neighbors denounce loud music in a house in Lugo where there was only one feline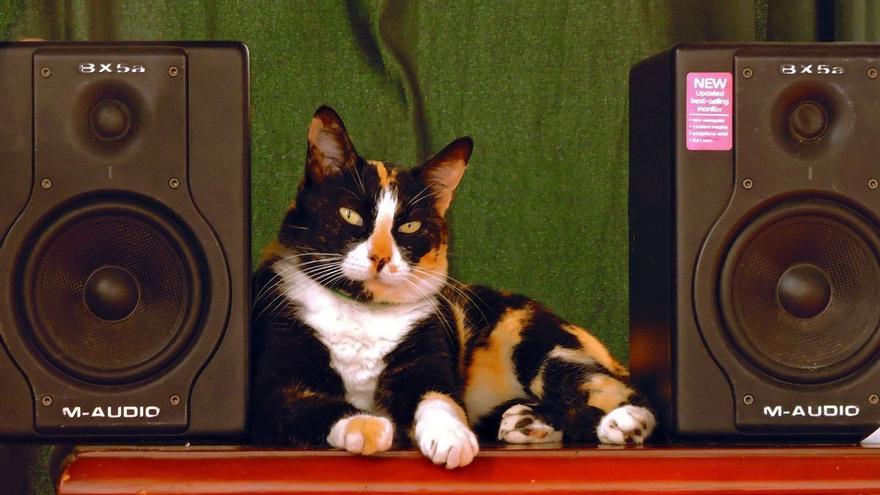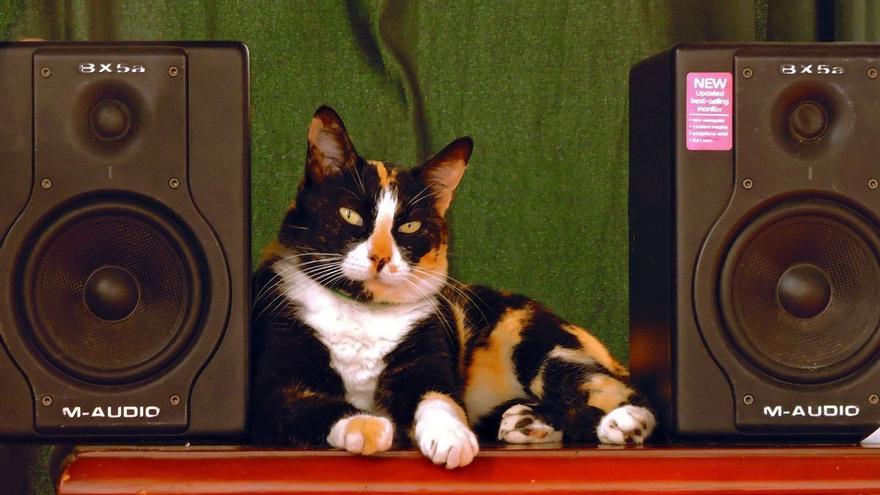 The Local Police of Lugo has gone to a flat due to the neighbors complaint of loud music noise after which he verified that a cat who was alone in a house had turned on the sound system.
According to the Local Police, during the early morning of July 25, residents of a building in the Ronda das Fontiñas denounced "loud music noise that made it impossible for them to rest."
The agents, after verifying that there was no one inside the house, they began to carry out investigations and located in the morning the owner of the apartment, who was outside the city.
When informing him of the annoyances produced by the loud music that came from the interior, he said that, possibly, the Local Police stand out, "What activated the music equipment was his cat that was left in the house since it has the habit of turning on the musical equipment with its paw and turning the volume wheel". Therefore, the resident immediately went to his home.