'El Exterior' by Víctor Moreno, selected at the Cinemart Market of the Rotterdam Film Festival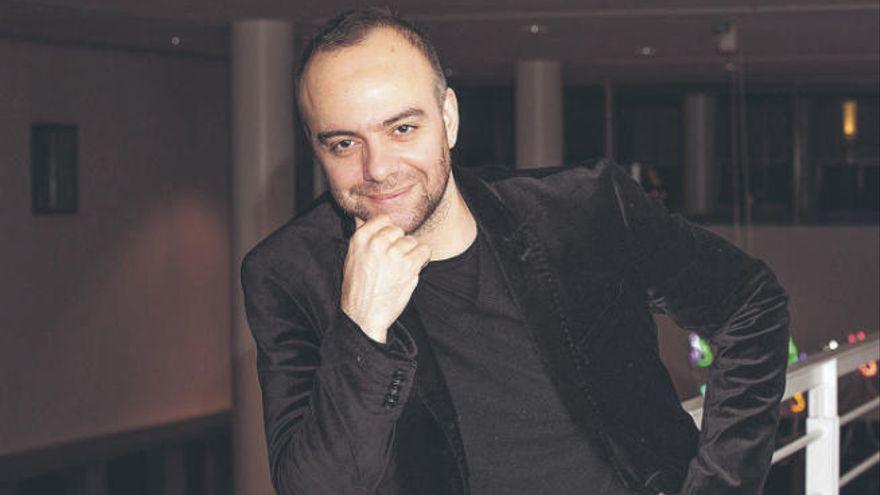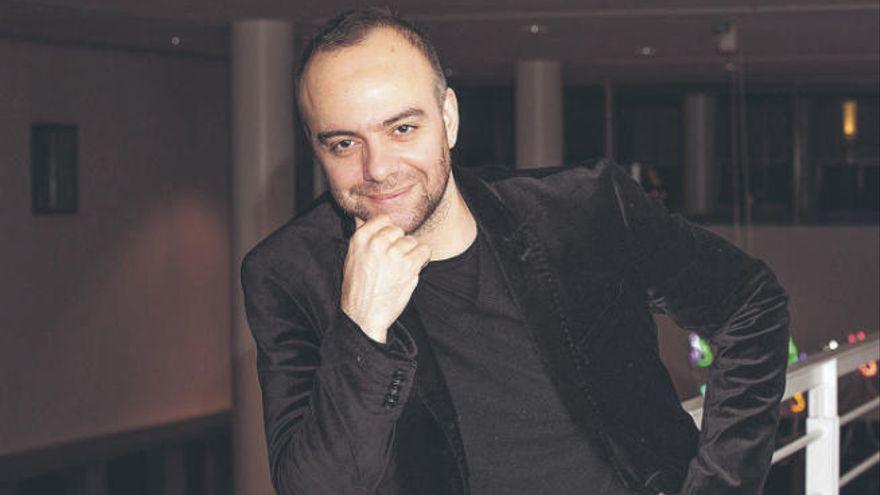 The Outside is the new feature film by the Canarian filmmaker Victor Moreno and the production company Kino Pravda, which is in the development phase, and which has been selected to participate in the Cinemart market, which takes place during the Rotterdam International Film Festival, from January 6 to February 6. The Cinemart is one of the most influential co-production markets in the world, where The selected films have the opportunity to present their project to the most important production companies, distributors and sales agents in the world industry.
In this edition, only 16 projects from around the world have been selected, among the more than 400 that were presented in September. The outside is the only entirely Spanish production, among those selected to participate in this prestigious festival, where the director Víctor Moreno and the executive producer Silvia Sánchez will have the opportunity to show the potential of the project, before more than 2,000 guests from the international industry. The film's script is in charge of Víctor Moreno and the Canarian scriptwriter Judith Alzola. Filming will take place in 2023 in the Canary Islands as the main location.
The outside tells the story of three astronauts who suffer a mysterious accident on their way back to Earth. As they try to survive the extreme conditions of the desert in which they have landed, they will become witnesses and accomplices of the origin of life on the planet. It is an adventure film that connects the enigmas of the universe with the darkness of the cave.
Biography of Victor Moreno
The filmmaker Víctor Moreno studied Philosophy and Letters and the Creative Documentary Master at Pompeu Fabra University. In his cinematographic career, the feature films stand out. the hidden city, Feroz Award for best documentary, and Spain Building, nominated for a Goya for best documentary as well as short films The stone or The stranger, internationally awarded. His works have been seen at festivals in more than thirty countries such as IDFA, San Sebastián, Karlovy Vary, Viennale, San Francisco, Bafici or Visions du reel and have been screened at centers such as the Lincoln Center in New York, the Pompidou Museum in Paris, the Barbican Center in London or the Reina Sofía Museum in Madrid.
Víctor Moreno teaches at several film centers and has given lectures on his work at universities such as La Sorbonne (Paris) or the University of Southern California (Los Angeles). For three years, he was the artistic director of the Lanzarote Film Festival.