'El Desafío' by Roberto Leal takes over from 'TCMS' and premieres next Friday on Antena 3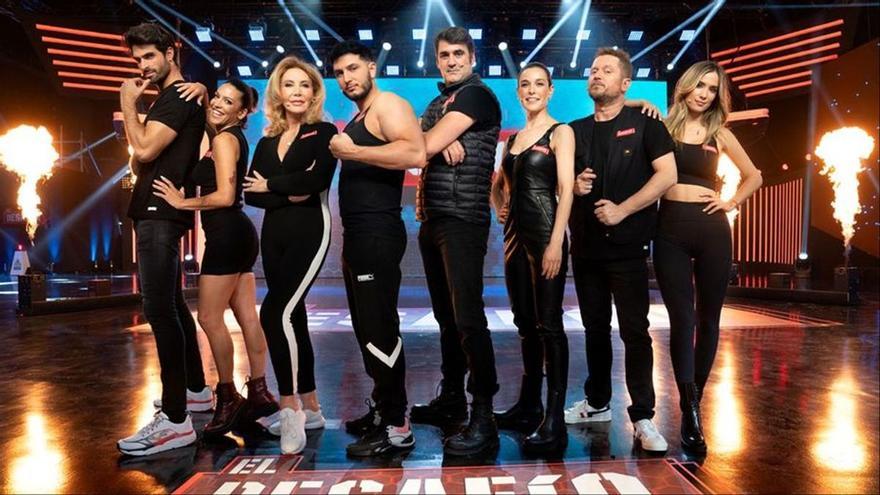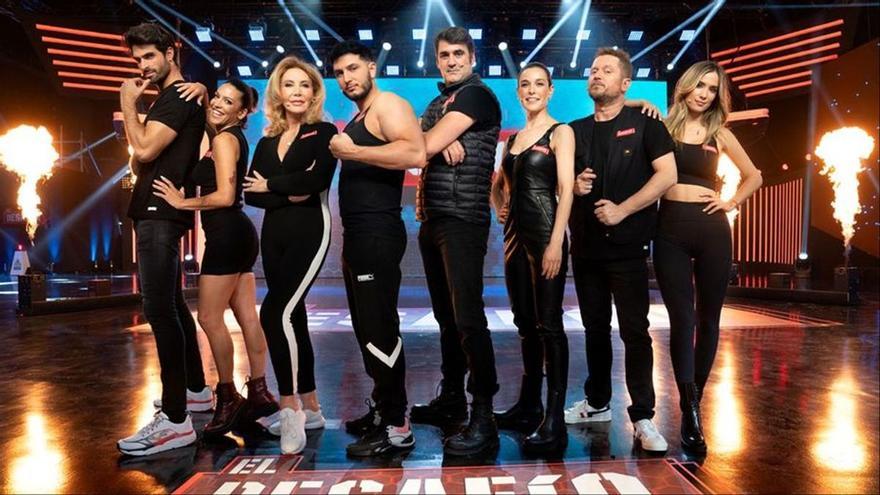 The wait to see the second season of 'The challenge' has come to an end. Antena 3 has already announced that the program presented by Robert Loyal, premieres next Friday, March 11 at 10:00 p.m. after the final of the ninth edition of 'Your face sounds to me'.
At the moment, 'El Desafío' will have 'Friday Deluxe' as its main rival of Telecinco, unless the chain chooses to return to move the program presented by Jorge Javier. In this second season, the program will feature the participation of Jesulín de Ubrique, Raquel Sánchez Silva, Omar Montes, Norma Duval, El Monaguillo, Juan Betancourt, Lorena Castell and María Pombo.
At the jury table, Santiago Segura and Juan del Val will repeat as judges, but there are news in the women's section. On this occasion, Pilar Rubio joins the table to replace Tamara Falcó. Thus, the presenter will have the task of assessing some of the challenges that she herself had to carry out in 'El Hormiguero'.
The first edition, issued between January and March 2021, It gathered an average of 2,419,000 viewers and obtained 16.6%. Despite its good performance in audiences, it only led in its first and last installment, where Kira Miró's victory brought together more than 2.8 million viewers.