El Corte Inglés will exclude those over 50 and eventuals from the ERE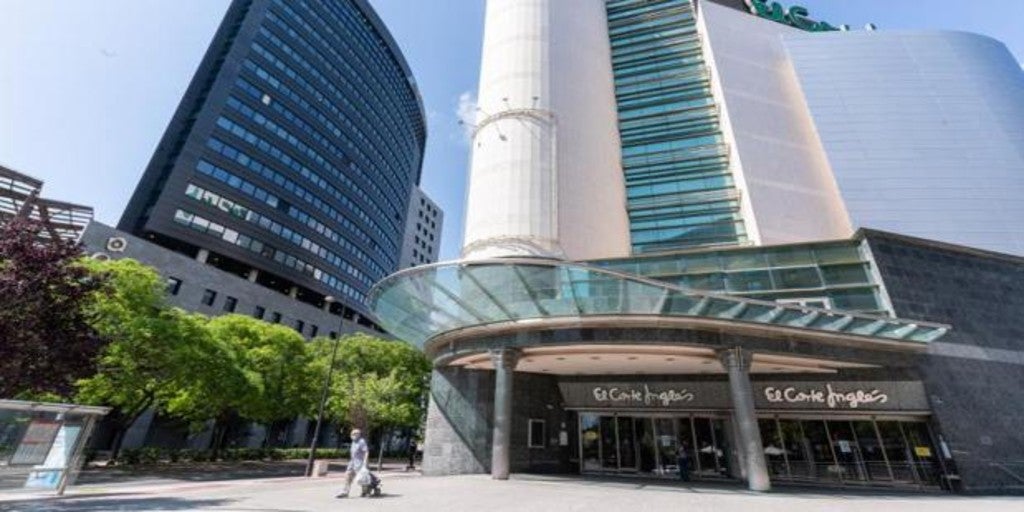 Madrid
Updated:
Keep

News in the ERE of El Corte Inglés, after the first meeting of the Negotiating Commission held this Monday. The face to face between the unions Workers' Commissions, UGT, Fasga and Fetico with the address of the distributor has concluded with the delivery to the representatives of the workers of a technical and economic report, in which it has been established the exclusion from the ERE of those over 50 years of age, temporary and relief contracts, as well as those who work on single days. In addition to the voluntary nature of the measure.
From the Negotiating Commission, they have pointed out that the company technical report and they have shown their availability to negotiate the conditions of each employee. According to union sources, El Corte Inglés has denied that the ERE is about "a plan for rejuvenation or separation" and they have confirmed that what is being sought is reduce staff and reorganize the company.
In this sense, they highlighted that those affected by the ERE will end their employment relationship with the distributor and justified the exclusion of certain groups in which "the company wants to guarantee that the groups to be protected must be those who have the most difficult integration In the labor market"
The ERE will serve for the distributor to reduce in about 3,000 people its staff5% of its 63,000 employees and most of them, some 2,500, will be concentrated in store personnel. All this, through voluntary dismissals whose conditions these days are being agreed between the unions (CCOO, UGT, Fasga and Fetico) and the company.