El Corte Inglés studies a relocation plan for those affected by the ERE with Manpower, Randstad and LHH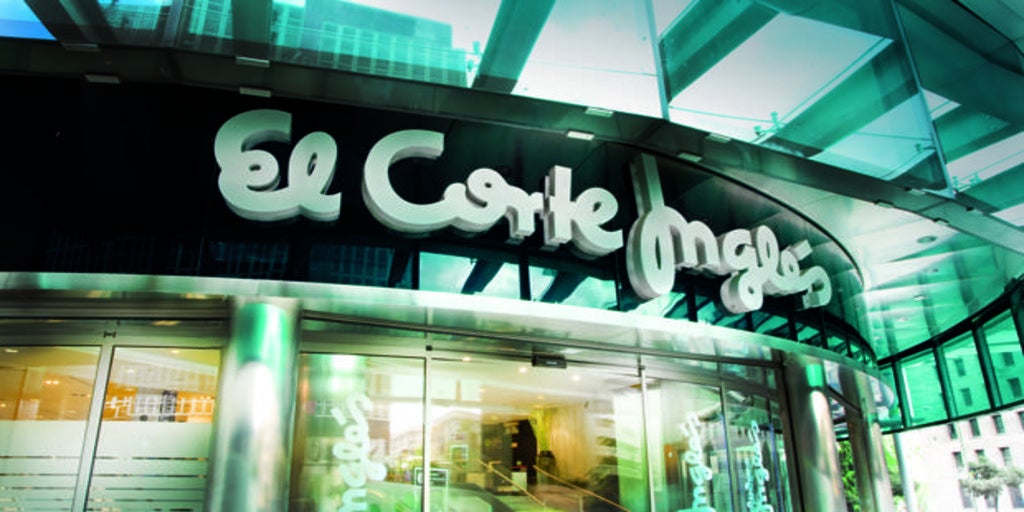 Madrid
Updated:
Keep

El Corte Inglés and the unions are negotiating to carry out a relocation plan for those affected by the ERE. For this, the third meeting of the negotiating commission held today, both parties have addressed together with the outplacement companies Manpower, Randstad and LHH the different plans that these organizations have. According to the statement issued by the unions of the warehouse group, "this relocation plan is very important, since it helps people who accept the termination of the contract in a compensated way, to be able to find work, adapt formatively, pass interviews or recycle to another type of sector ".
Now a period of time is open for the representatives of the workers -Fasga, Fetico, CCOO and UGT- to evaluate the plans presented by Manpower, Randstad and LHH. "We will evaluate and indicate the company / companies that best adapt to the relocation of the affected profiles," explained the unions. In addition, they add that availing themselves of the plans will be totally free for the 3,000 people who are affected by the ERE. "It is vital so that you can resume a new work stage with stability," says the note.
Similarly, the unions have asked El Corte Inglés to increase the support period given by the outplacement companies for relocation, from the six months required by law to nine.
In this way, little by little the conditions of the ERE that will be carried out by El Corte Inglés and that affects 3,000 staff of stores and central services. It should be remembered that in previous meetings it was established that the employment adjustment was voluntary and that it would affect those over 50 years of age or temporary and relief contracts, as well as those who work on single days.
El Corte Inglés carries out this employment adjustment to "seek the viability of the company, its positioning in a changing market, the reorganization of the retail world and its size after the online impact." As reported by ABC, the depletion of the physical channel has been accentuated by the pandemic and El Corte Inglés is now seeking to promote other business areas and thus diversify income and further enhance the online channel, a format whose sales soared during the first half of the year.
This reorganization will cost about 200 million euros for the company, which intends to pay with the sale of real estate assets. For years, the company has tried to get rid of its less profitable department stores, either by selling them, as happened with Bahía Sur in Cádiz, or by closing them, as is the case in the center of Linares (Jaén), which closed last Saturday definitive. In addition, it is also adapting some of its centers to the online channel only, such as its center in Guadalajara. In that sense, the company reported yesterday that its center of Eibar it will convert it into a logistics center and "dark store".