El Corte Inglés receives 3,950 requests to benefit from the ERE, 20% more than the total places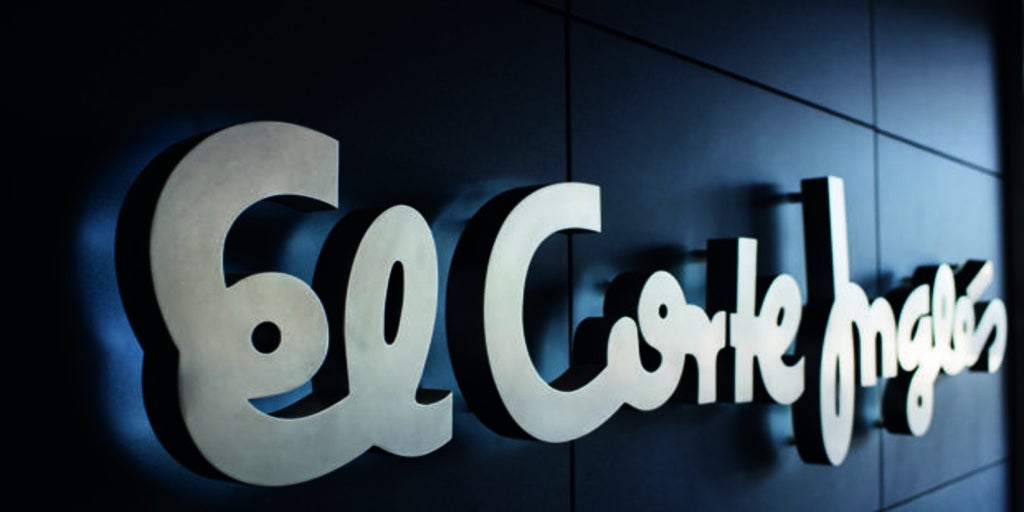 Madrid
Updated:
Keep

The English Court has reported that
Applications to voluntarily join the ERE have exceeded the total number of places by 20%. This means that the department store chain received until last Friday, April 23, the last day of the deadline to voluntarily take advantage of the layoff plan, a total of 3,950 requests, 658 more of the initial figure of 3,292 people agreed by the company and the unions. As the company has indicated in a statement, "the entire process has been developed in a climate of consensus."
Once the voluntary membership period has expired, El Corte Inglés has one month, until May 23, to analyze all requests received and determine which employees of your store staff and headquarters will leave the company and which will not. If the 3,292 accepted volunteers are not covered, the group could carry out forced dismissals.
It should be remembered that the ERE conditions contemplated 33-day indemnities with a limit of 24 monthly payments based on the 2019 termination date and incentives for both voluntarily enrolled employees and for forced layoffs, if any.
What's more,
exit bonuses for workers that voluntarily accept the termination of the contract will be the following: a payment of the 5% of annual gross salary for those employees with between 5 and 10 years of seniority; 10% for employees with between 10 and 15 years in the company and 20% of the annual gross salary for workers with a tenure of more than 15 years.
Those older than 50 years were left out of the ERE, since they are the ones who, in principle, could find it more difficult to relocate. Those with a temporary contract or single days are also excluded.
All employees who disengage will eventually enter into a repositioning plan, for which the group chaired by Marta Alvarez hired the
LHH and Manpower services, The objective is to help "outgoing workers to find a new job based on their profile and professional interests," the company has indicated.