El Corte Inglés manages to reduce debt to 2,500 million, minimum of the last 15 years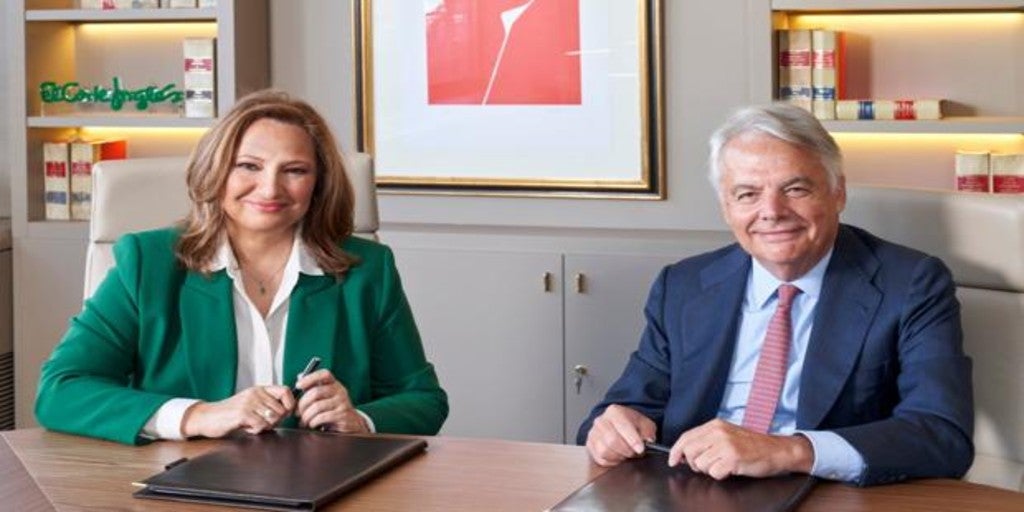 Antonio Ramirez CerezoCONTINUEDaniel KnightCONTINUEMadrid Updated: 05/31/2022 14:12h
Save

Mutua Madrileña completes its entry into El Corte Inglés (ECI) for around 1,105 million euros. An operation that includes the purchase by the insurer of 50.01% of each of the two companies that carry out the insurance activity of department stores, (Life and Accident Insurance) and CESS (Insurance Brokerage) for 550 million, in addition to the acquisition of 8% of the distribution group for 555.
With this movement, the Spanish distribution giant will manage to reduce its debt by around 2,500 million, to a minimum of 15 years, as reliable sources in the market have assured this newspaper.
Specifically, these informants indicate that the entry of the insurance group has facilitated the cancellation of a bond of 690 million, of which around 620 remained to be paid, as well as the liquidation of an ICO loan worth 390 million.
In this way, Grupo Mutua will begin to sell exclusively from June 1 its insurance and savings products through the different distribution channels of El Corte Inglés, as reported by the insurer in a statement. The Mutua group will be represented on the ECI board of directors by its chairman and CEO, Ignacio Garralda.
View commentsTopics

Source link