El Corte Inglés keeps the food and basic needs of 300 centers open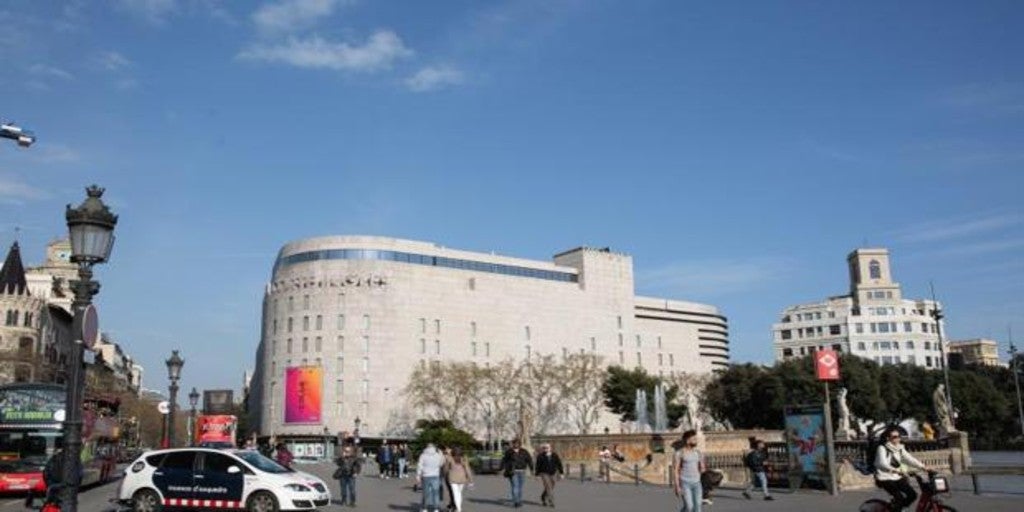 MADRID
Updated:
save

The El Corte Inglés Group will keep open all food and product areas of first necesity Given the health alert situation that the country is experiencing and that has meant the closure of shops Throughout the national territory.
This means operating around 300 commercial establishments that include all Supercor supermarkets, Hipercor hypermarkets, and the food and mass consumption areas of the El Corte Inglés centers.
The customer service hours will be from 10:00 a.m. to 8:00 p.m. from Monday to Saturday, and from 11:00 a.m. to 8:00 p.m. on Sundays and holidays previously established.
Furthermore, in response to the health alert and the company's commitment to its customers, employees and society in general, the group has made an effort to intensify the services that connect the digital world with the real environment. The company has reinforced online and telephone services with the collection of merchandise in the car park of shopping centers.
In parallel to this series of measures and in response to those who do not have access to the Internet or who want personalized and remote attention, El Corte Inglés has also reinforced the telephone service with new lines available to citizens. The enabled phone is 901 930 930.