El Corte Inglés increases its sales by 3% in Portugal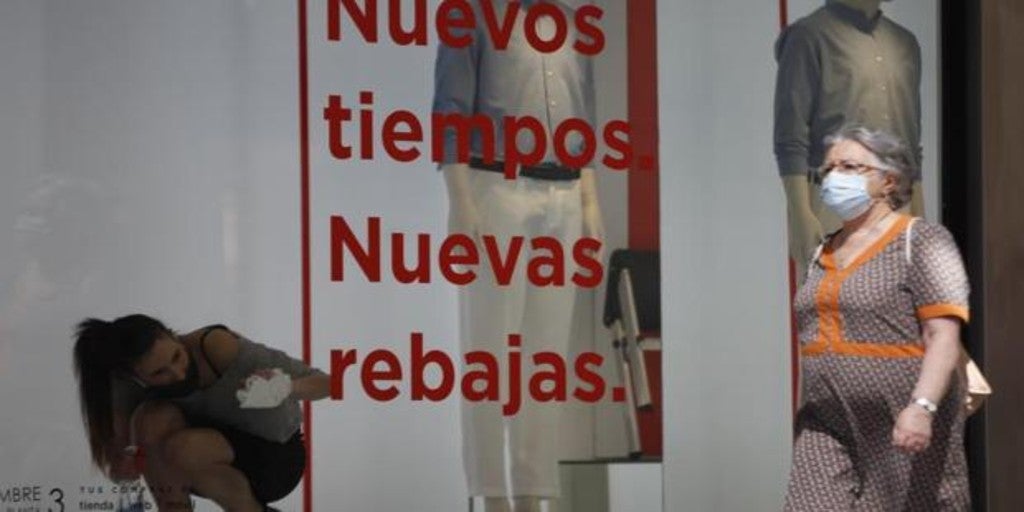 Updated:
save

The English Court It has increased 3% its sales in Portugal, which rose to 520.7 million euros. This is proven by the report on 2019.
The Portuguese subsidiary of the firm chaired by Marta Álvarez compensates, in part, the decrease in the same terms registered in Spain, where the 15,260 million in sales represent a drop of precisely 3%.
Good behavior in the neighboring country occurs just when its emblematic center of Lisbon, located next to the Plaza de España and which includes the operation of a multiplex cinema, turns 18.
Apart from this iconic building at the confluence of Avenida Antonio Augusto de Aguiar and Rua Marqués da Fronteira, the Spanish company maintains another center on Portuguese soil, which is based in the second city: Port. It is a property on Avenida da República, on the other side of the mouth of the Duero River, in Vila Nova de Gaia.
The figures reflect that El Corte Inglés Grandes Armazéns has consolidated among the urban population, specifically in the segment of medium-high purchasing power, where it has little competition because the Portuguese chains do not operate in that band. In addition, to these two open poles are added two centers in outlet plan and six SuperCor locations: in Coimbra, Oporto, Braga, Sintra and two in Lisbon (Parque das Naçoes and Restelo).
In terms of internet sales in Portugal, it has experienced a boost not only last year, but in recent months. This is how the company's report records it: «the online channel has registered significant growth both in the sale and in the incorporation of new brands and in the number of visits from customers, who mostly have a young and urban profile ", specifies the document, always taking into account" the specialization and quality of the assortment, on everything in the luxury area ».