El Corte Inglés, Ikea and the rest of department stores will pay 25 euros to employees who telework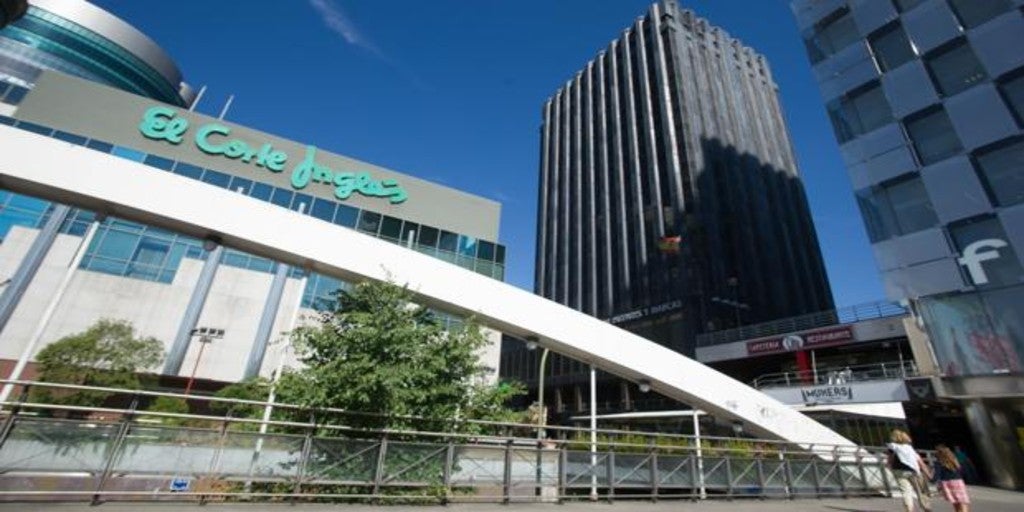 Madrid
Updated:
Keep

The employers of large stores, Anged, and the unions have reached an agreement for the sector agreement, which will be valid for two years. After several weeks of negotiation and tug of war, both parties have come to understand each other. Among the most relevant aspects that are included in the agreement is that the workers of the companies represented in Anged, such as El Corte Inglés, Mediamarkt, Ikea, Fnac, Carrefour, Leroy Merlín, among others, will receive a payment of 25 euros monthly gross when they are telecommuting.
Another important matter of the agreement is the salary. At the dawn of the negotiations, the unions Fetico, Fasga, CCOO and UGT denounced that Anged I wanted to freeze the salary at 230,000 people who employ. Finally, the salary will be increased by 2% in the two years of validity of the agreement, which will end in December 2022. For the increase of 1% corresponding to this 2021, this will be carried out retroactively from January 1 and the companies will be able to pay it until next December 31st.
Commerce has been one of the sectors most affected by the pandemic. Even without having recovered from the previous crisis, this branch has seen how for much of 2020 and so far in 2021 it has not been able to carry out its activity normally. The result of this is that, according to Anged data, during the past year the trade lost more than 20,000 million euros in turnover and destroyed 59,000 jobs.
Given the restrictions and losses, Anged arrived yesterday to ask in a statement that a national pact be reached for increase the number of Sundays and holidays opening of the stores it represents. This number of Sundays and holidays to work was another issue to be discussed. The agreement reached between the employer and the unions stipulates that each worker will do a maximum of 23 days on Sundays and holidays.
In addition, a maximum of five of those 23 days would be held behind closed doors in order to strengthen online sales. These Sundays and holidays behind closed doors would have a salary increase of 30% of the hourly value and those who volunteer to work for them will have preference. For Antonio Pérez, general secretary of Fetico, this agreement with regard to online activity «becomes an opportunity to maintain employment, and to adapt workers to jobs other than those that can be assigned voluntarily and with a supplementary payment ».