El Corte Inglés, Ikea and Carrefour will raise salaries by 1% this year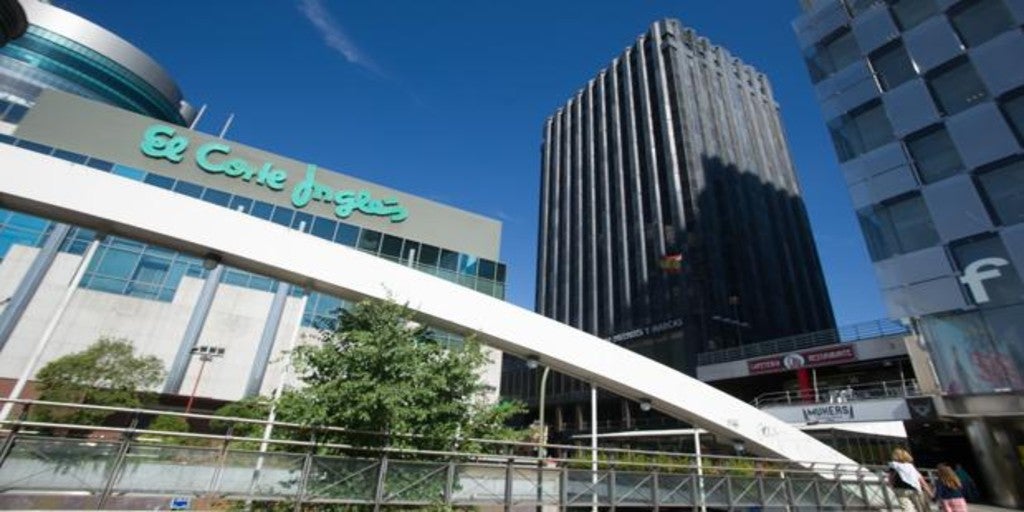 Updated:
Keep

Department stores will raise salaries by 1% to the more than 23,000 workers in the sector in 2022, according to union sources at the end of the meeting of the mixed commission of the sector's collective bargaining agreement. Specifically, with this fixed salary increase salary tables are updated from department stores until the negotiation of the next collective agreement with the National Association of Large Distribution Companies (Anged), which includes companies such as El Corte Inglés, Carrefour, Ikea and Leroy Merlin among others.
After updating the annual salary tables, the base category will receive a gross salary of 15,029.33 euros, while the salary of the professional category will be 15,480.21 euros, that of the coordinator will stand at 16,873.41 euros, and that of technicians, at 18,392.04 euros.
Now companies and groups will have until December 31, 2022 to make this increase effective, which will be applied from January 1 of this year. They must pay the fixed increase agreed before December 31 of said year, together with the corresponding arrears contributions.
From the Fetico union they have recalled that this agreement has given stability in the worst moment of the temporary employment regulation files (ERTE) and the pandemic, but they have stressed that it is evident that the price increase puts all the force of its negotiation for next year in a "Significant salary increase" and that it compensates for the "surprising rises in the CPI" that have suffered this year.
For its part, CC.OO. stressed that the new agreement to be negotiated "it will no longer be transitional" and has stressed that it should reflect the work and professionalism of workers in the sector.
Unions and employers last year reached an agreement in the agreement that had a transitory nature for 2021 and 2022, in which in addition to agreeing a 2% salary increase in the next two years, it also included
new social rights such as teleworking, digital disconnection and the equal pay register, among others.