El Corte Inglés enters the delivery of food prepared to homes by Deliveroo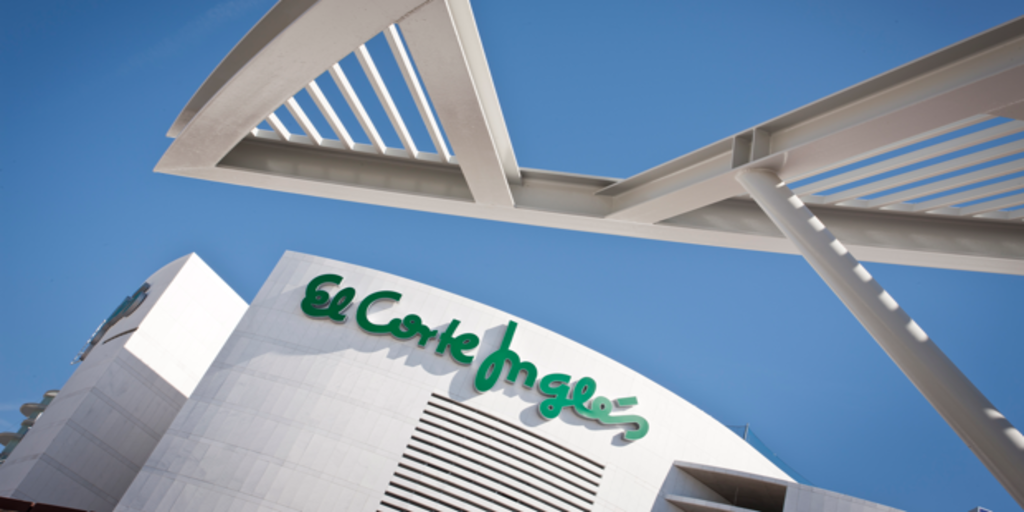 Madrid
Updated:
save

El Corte Inglés will promote the home delivery of dishes prepared through Deliveroo after implementing a meticulous security plan to avoid any risk in relation to Covid-19, as reported by the distribution group on Sunday.
The initiative starts in Madrid, Vigo, Coruña, Barcelona, ​​Malaga and Marbella, which will be followed by other cities "in the coming weeks" as the security protocols developed by the company are implemented.
Its implementation includes a series of additional measures both in the process of preparing the dishes and in shipping to the customer's home, such as the use of sealed containers with a new system of control and bagging with "witness" label to avoid manipulation by third parties. The delivery of the order will be made under the formula of contactless deliveries, which implies that the delivery person is never in contact with either the product or the customer to guarantee security throughout the chain.
In addition, the action protocol includes the figure of a coordinator who supervises and ensures all the phases of the process, including the use of masks, gloves and other kinds of tools that avoid any type of manual handling of food; to which will be added a reinforcement of the cleaning and sanitation measures.
Thus customers will be able to choose from more than 40 dishes prepared by the chefs of The English Court following traditional recipes that, according to El Corte Inglés, are made "with the best raw materials" -fowl eggs, croquettes prepared with fresh milk, chicken fingers of national origin fed with cereals, fish from Spanish markets or meat from suppliers that have animal welfare seals.
Customers can request menus both for themselves or for family members who cannot cook since the Deliveroo app allows the order to be sent to other addresses. Prices range from 3 to 15 euros and orders can be requested from 12:00 to 19:30 from Monday to Saturday, and until 18:30 on Sundays (always depending on local opening hours) , with a reduced delivery time that will range between 15 and 30 minutes.